Get Involved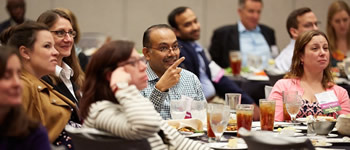 There are many ways that you can be involved in the important work that SAVIR is doing to advance the important work on Violence and Injury Research!
more information
Resources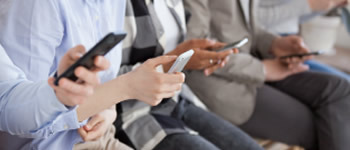 SAVIR offers a wide range of tools for violence and injury research, including articles, mentoring,  a
career center
and more - check it out.
more information
Conferences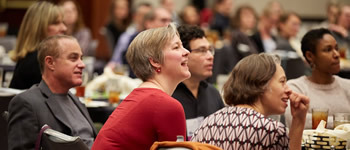 The Johns Hopkins Center for Injury Research and Policy (JHCIRP),co-host with the Johns Hopkins International Injury Research Unit (JHIIRU), are pleased to offer the planned 2021 Virtual Conference in partnership with the SAVIR Planning Committee, Committee and SAVIR Board. Next year's theme is "Injury and Violence Prevention in a Changing World: From Local to Global". Call for Scientific Abstracts is open; click on the Conferences tab for 2021 Conference for information.
more information