Take Action!
Congress Approves One-Year Medicare Physician Pay Fix
The best opportunity in decades to permanently repeal Medicare's flawed Sustainable Growth Rate (SGR) formula was within Congress' reach, and they let it slip away by opting instead to patch a broken payment system.
As a result of today's (March 31) Senate vote and Thursday's (March 27) House vote, the current physician payment patch that was scheduled to expire today will now be replaced by a one-year patch extending through March 2015. The patch that was approved by the House and Senate includes:
0.5% physician payment update through Dec. 31, 2014;
Payment freeze January - March 2015;
One-year delay of ICD-10 implementation to October 2015;
One-year extension of the Medicare work geographic payment cost index (GPCI) floor of 1.0;
Six-month delay of the "two midnights" rule for hospital admissions;
One-year delay of reductions in payments to disproportionate share hospitals (DSH); and
Redirects savings captured from misvalued codes to undervalued codes, and captures any excess as budget savings.
The AOA opposed the one-year patch because it derails the unprecedented progress made to date on permanent Medicare physician payment reform. By approving the seventeenth temporary SGR patch in 11 years, Congress chose a fiscally irresponsible path that neglects future generations of seniors. AOA President Norman E. Vinn, DO, spoke out against the patch in a March 27 Politico article.
The AOA will continue to strongly urge Congress to refocus efforts on the remaining steps to enact permanent Medicare physician payment reform this year. You can help. Take two minutes to visitEveryPatientCounts.org and write to Congress. Tell them that now is the time to preserve access to health care for millions of seniors by passing meaningful Medicare physician payment reform.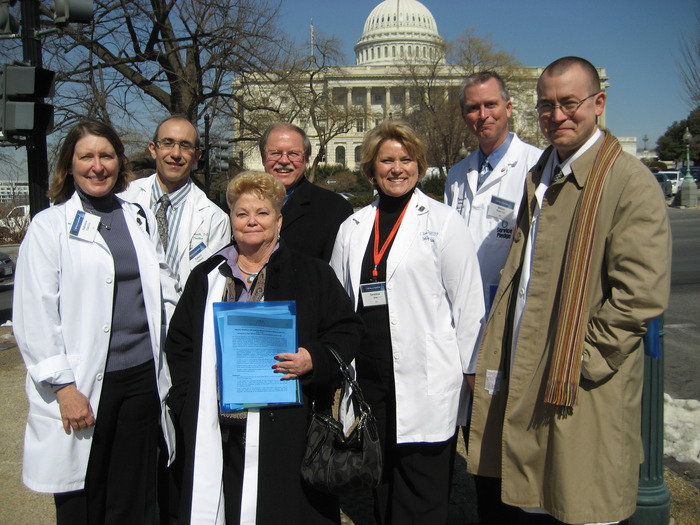 The AOA Grassroots Advocacy Link (GOAL) is designed to help OOA members communicate with Ohio's Congressional Delegation in Washington D.C. via email or fax. Get linked to your Member of Congress and U.S. Senator by clicking here.
Contact Your Lawmakers at the Ohio Statehouse

Get linked to your State Representative and/or State Senator here to send a personalized e-mail or make a telephone call in response to an OOA Legislative Alert:
If you know your State Senator's name, click here.
If you know your State Representative's name, click here.
If you don't know your state legislators' names, click here and enter your home zip code plus four to get contact information.
Sign Up To Be A Key Contact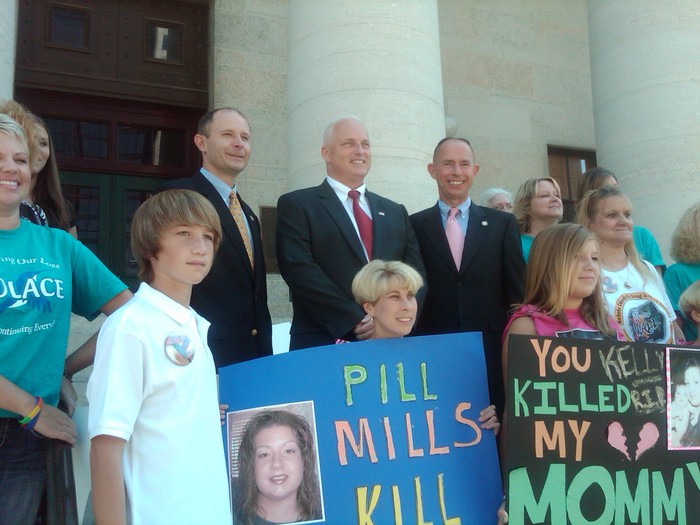 The OOA Key Contacts Program complements staff efforts in Columbus. Key Contacts agree to maintain on-going communication with their state representative and senator. They are provided with tools and sample letters to help explain how proposed legislation will affect physicians and their patients.