Take Action!
Urge Your Congressional Rep to Join the Primary Care Caucus
Reps. David Rouzer (R-NC) and Joe Courtney (D-CT) have officially launched the bipartisan Congressional Primary Care Caucus in order to raise congressional awareness of the issues facing primary care providers and patients. The timely launch of this caucus coincides with National Primary Care Week (October 5-9).

The Primary Care Caucus will educate Members of Congress and the general public about the value and importance of a comprehensive, coordinated and connected primary care system. Preventive medicine and comprehensive patient care is a tenet of the osteopathic philosophy and this caucus will be an
important audience for the AOA to partner with and advance legislation that reflects our profession's core beliefs.

Encourage your Representative to support preventive health care and the osteopathic community by joining the Primary Care Caucus without delay. Send your representative a personalized message today.
Click here to watch a video from Reps. Rouzer & Courtney announcing the caucus:http://video.house.gov/cao/hrs/Courtney_Rouzer_0828_0831.mp4 (Slow loading video file)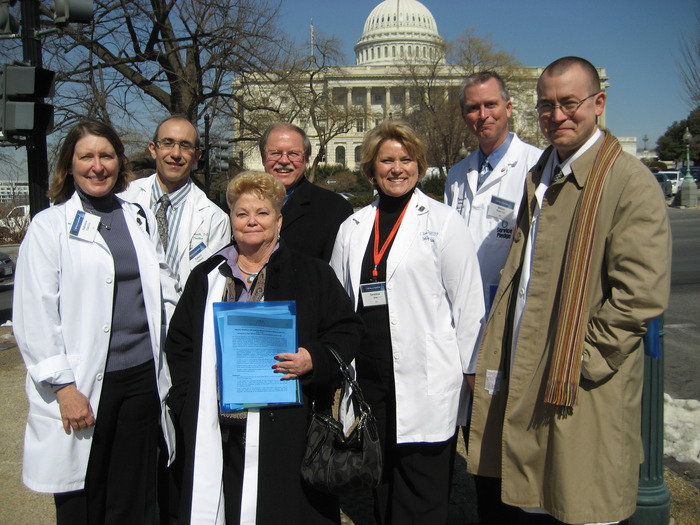 The AOA Grassroots Advocacy Link (GOAL) is designed to help OOA members communicate with Ohio's Congressional Delegation in Washington D.C. via email or fax. Get linked to your Member of Congress and U.S. Senator by clicking here.
Contact Your Lawmakers at the Ohio Statehouse
Get linked to your State Representative and/or State Senator here to send a personalized e-mail or make a telephone call in response to an OOA Legislative Alert:
If you know your State Senator's name, click here.
If you know your State Representative's name, click here.
If you don't know your state legislators' names, click here and enter your home zip+4 to get contact information.
Sign Up to be a Key Contact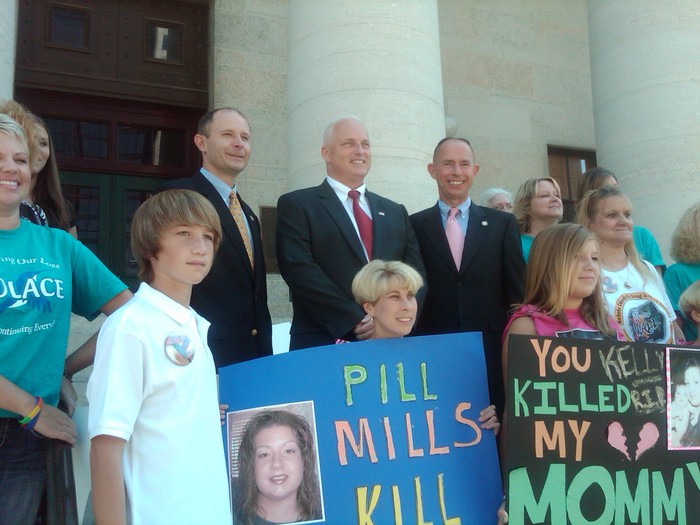 The OOA Key Contacts Program complements staff efforts in Columbus. Key Contacts agree to maintain on-going communication with their state representative and/or senator. They are provided with tools and sample letters to help explain how proposed legislation will affect physicians and patients.