Take Action!
Urge Your U.S. Representative to sign onto the SGR Repeal Letter

Physicians have been fighting an annual battle with Congress to prevent cuts to Medicare physician payments for more than a decade. This year Congress has an opportunity to put a permanent end to the sustainable growth rate (SGR) formula.
Earlier this month, Reps. Bill Flores (R-TX) and Dan Maffei (D-NY) circulated a bipartisan 'Dear Colleague' letter addressed to the House of Representatives' leadership asking that they repeal the SGR now. The two Congressmen are urging their colleagues in the House add their names to this important letter
Urge your Representative to sign onto the Flores-Maffei 'Dear Colleague' Letter
Take Action Now!
Visit www.EveryPatientCounts.org and learn what else you can do to move Congress to action this year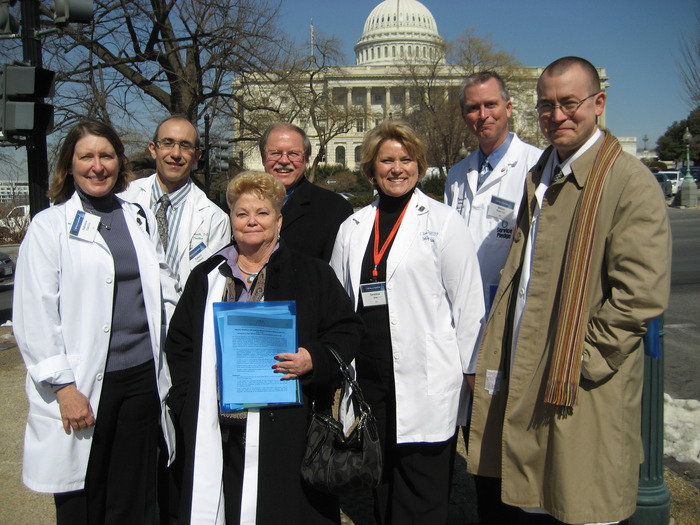 The AOA Grassroots Advocacy Link (GOAL) is designed to help OOA members communicate with Ohio's Congressional Delegation in Washington D.C. via email or fax. Get linked to your Member of Congress and U.S. Senator by clicking here.
Contact Your Lawmakers at the Ohio Statehouse

Get linked to your State Representative and/or State Senator here to send a personalized e-mail or make a telephone call in response to an OOA Legislative Alert:
Sign Up To Be A Key Contact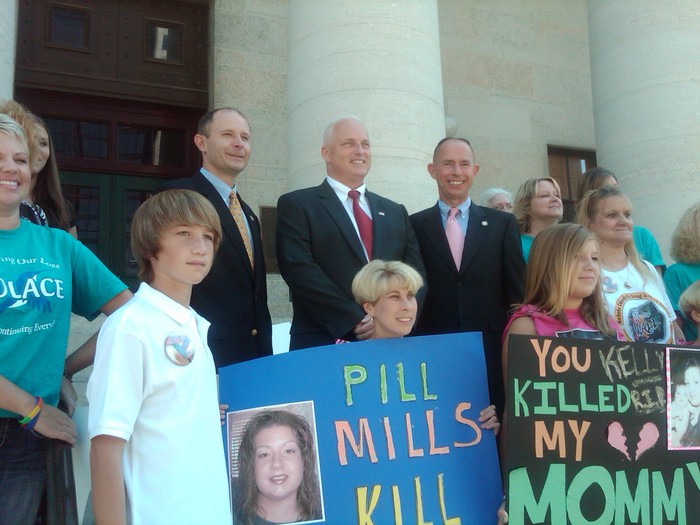 The OOA Key Contacts Program complements staff efforts in Columbus. Key Contacts agree to maintain on-going communication with their state representative and senator. They are provided with tools and sample letters to help explain how proposed legislation will affect physicians and their patients.