Officers
Michael E. Dietz, DO
President
Sean D. Stiltner, DO
President-Elect
William J. Bajorek, DO
Vice President
Scott A. Kotzin, DO
Secretary
Peter A. Scheidler, DO
Treasurer
Michael E. Dietz, DO
State Trustee
Events
April 27-29, 2018
CME Event
Cincinnati District 4
Contact Information:
Victor D. Angel, DO, Executive Director
9109 Montgomery Rd.
Cincinnati, OH 45242
(513) 475-8050-phone
(513) 248-1809-fax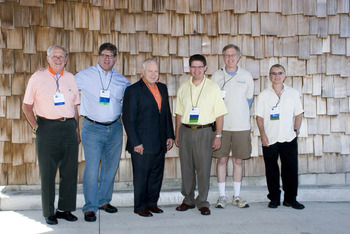 District News
Family Physician from Piketon to Lead the State Association
Delegates attending the 2017 Ohio Osteopathic Association's annual business meeting will consider 21 resolutions, receive reports and elect officers and national delegates for the coming year. Read more and see the OOA House of Delegates Manual here.