See How Companies Like Yours are Growing with FPDA
"Professional growth and leadership take effort, it is built from a deep desire to constantly learn, strive for better performance and surrounding yourself with colleagues that can assist you in that journey. There is no better organization that provides this to me as a member."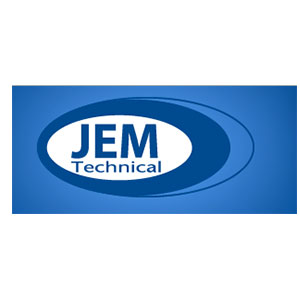 Andrea Tysdal
CFPHS, President JEM Technical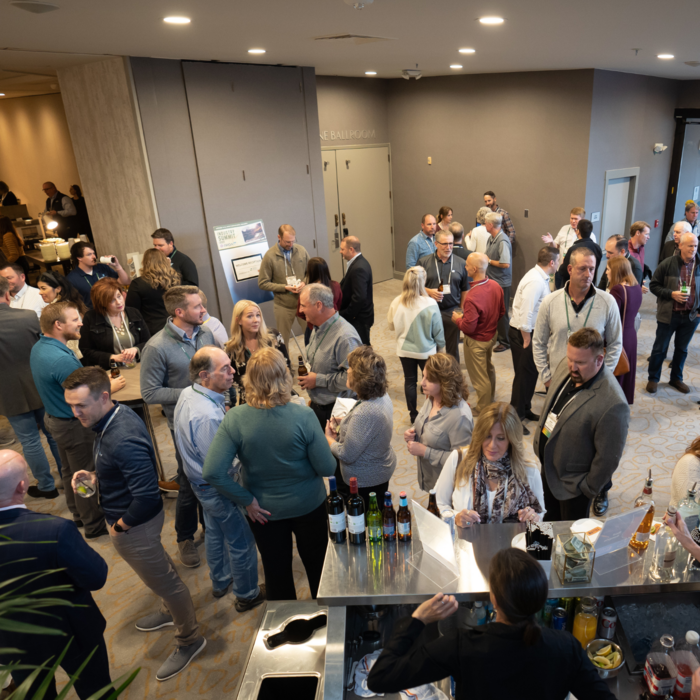 On Sunday, October 2, 2022, members of the Equipment Services Association (ESA), International Sealing Distribution Association (ISD), and FPDA: Motion Control Solutions Network (FPDA) gathered in Snowmass Village, Colorado for their annual Industry Summit.
Details >
---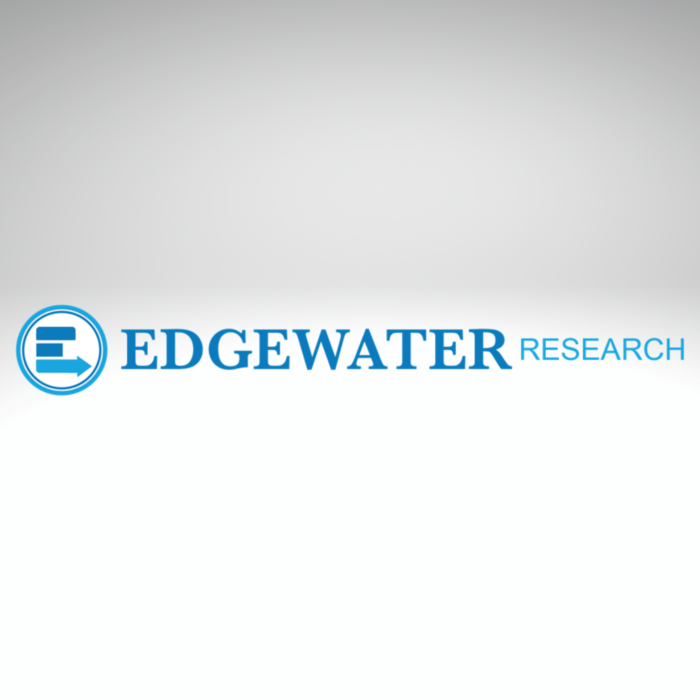 We are excited to announce a new Streamlined Monthly Benchmarking Program. This important new member benefit is designed to be completed in fewer than 10 minutes each month and provides participants with valuable market and company-specific insights.
Details >
---

Motion & Control Enterprises announced on September 2 that it has acquired Quest Engineering, Inc.
Details >
December 8, 2022
3:00PM - 4:00PM EDT
Presenter: Dirk Beveridge
Zoom
In today's complex, ever-changing environment, leaders are learning that the very nature of leadership is rapidly being redefined by the social, technological, and demographic forces creating new customer and employee expectations.
view event details >
December 14, 2022
3:00PM - 3:30PM
Presenter: Alex Chausovsky, Miller Resource Group
Zoom
This six-part webinar series will deliver key insights designed to help business leaders and decision-makers elevate their talent-focused activities. In this last webinar in the series, Alex will focus on developing and committing to a cohesive and intentional talent strategy at the senior management level.
view event details >
March 13-16, 2023
Registration is Open
Indianapolis, IN
The University of Innovative Distribution is a concentrated educational program focused on the unique needs of the wholesale distribution industry.
view event details >