Speakers
ISD is working with the presenters to provide future webinars on these topics.
---
Jeannie Holmes, Application Development Scientist, ZEON Chemicals LP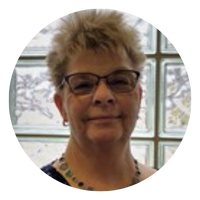 Holmes has worked in application development with ZEON for three years, focusing on the Nipol NBR product line. She is responsible for technical support and application development of ZEON's Nipol nitrile elastomers. Holmes has over 30 years of experience in the elastomers industry focused on rubber manufacturing and recipe development. This includes extensive experience in the compounding, mixing, and processing of many varieties of rubber materials. Jeannie holds a bachelor's degree in chemistry from Trine University (formerly Tri-State University) of Indiana.
---
Mark Nevitt, Senior Applications Development Chemist, ZEON Chemicals LP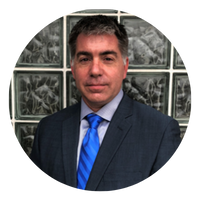 Nevitt has been working in polymer development and technical marketing of engineering thermoplastics and elastomers at ZEON for over 20 years. He is responsible for technical support and market development of ZEON's HyTemp polyacrylate elastomer division. Working directly with the engineering teams at automotive OEM's and their suppliers, he focuses on elastomer solutions in powertrain sealing and charged air induction systems. Nevitt holds a bachelor's degree in chemistry and biology from the University of the Cumberlands.
---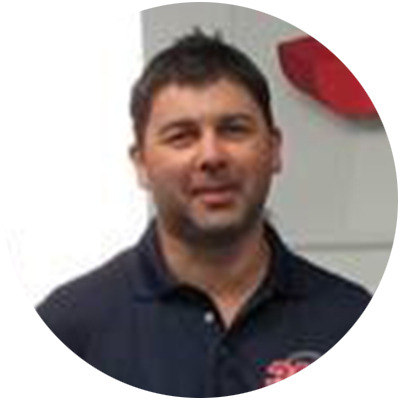 Robert Taylor, Technical Director, 3S Superior Sealing Services
Robert has worked in the gasket industry for over 20 years, starting his career as a test engineer through to his current role researching, analyzing, and developing existing and new gasket products. In addition, he also works with end-users, problem-solving gasket and bolting issues they may have.
---
Brian DeSpain, President, Global O-Ring and Seal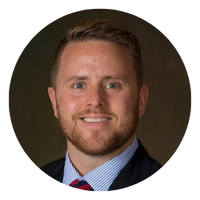 Brian DeSpain is the President of Global O-Ring and Seal – a B2B industrial distribution business located in Houston, Texas. Brian enjoys integrating technology and leveraging data analytics to help his business compete and thrive in today's complex and demanding environment.
---
Chris Gruner, Engineering Manager, Eclipse Engineering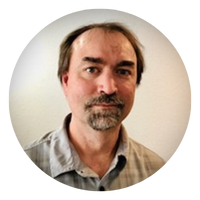 Chris Gruner is the Engineering Manager for the employee-owned company Eclipse Engineering. His degreed work involved the specialization of composite materials for which he has applied to his several decades in the sealing industry. His knowledge spans from the development of PTFE composite materials to the processing and manufacture of those materials and ultimately the design of seal products with such materials.
---
Neil Mendes, CEO, Alpine Polytech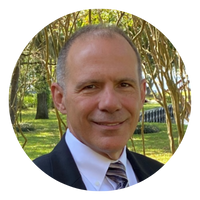 Neil Mendes has worked in the oilfield service industry for 25+ years working in the engineered materials arena. Currently, Neil is the CEO of Alpine Polytech an ISO/IEC 17025:2017 Accredited Laboratory providing material and equipment performance testing and consulting services to the Energy Market.
---
Ryan Webster, Vice President of Sales and Marketing, anyseals Inc.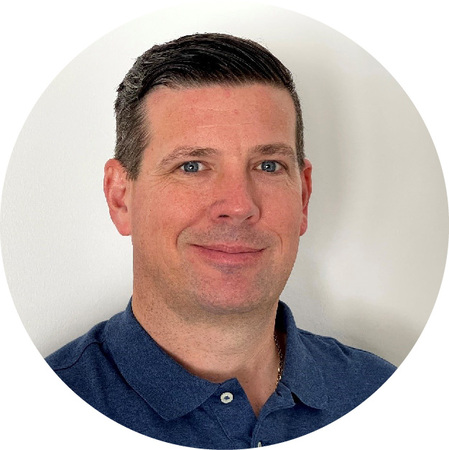 Webster serves as vice president of sales and marketing. Prior to joining anyseals Inc., he served most recently as director of engineering and strategic accounts for Hallite Seals Americas. Ryan's prior experiences also include assignments with Parker Hannifin in its motion and controls business and automotive businesses, specifically composite materials and injection molding.
---
Adam Earnhardt, Vice President, Operations, Global O-Ring and Seal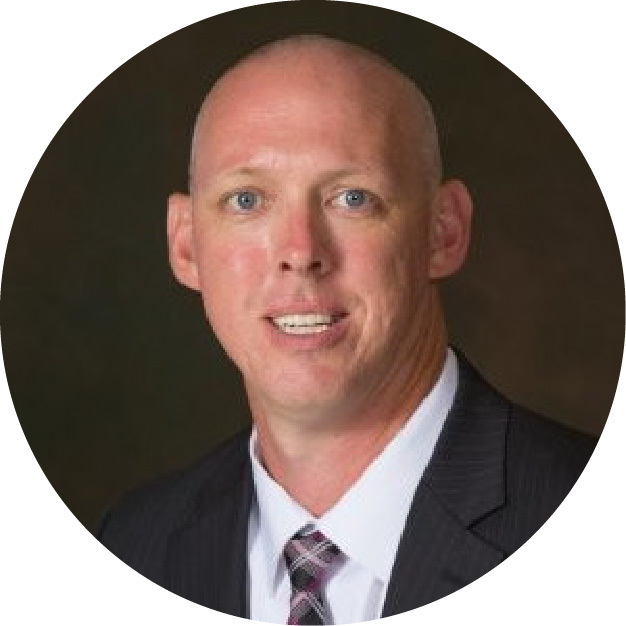 Adam is a retired veteran of the U.S. Army and a recent graduate from the Professional MBA program at Texas A&M University. Adam oversees the operational team including our warehouses, purchasing, and inventory.