Latest News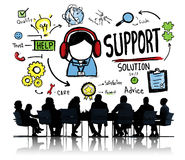 11/02/2021
Spring Conference, March 10-11, 2022
Our Spring 2022 Conference will be held on March 10-11, 2022 at the Embassy Suites Hotel in Lexington
10/07/2021
Order your On Demand Library today for CEUs!
If you missed the onsite conference experience, you can still participate - and get those important CEU hours - by registering for the MultiAccess On-Demand Library. Remember, CEUs must be reported by December 31st, so take the opportunity to get 5 CEU hours for a special price!
Upcoming Events
March 10-11, 2022
Registration is now open!
Embassy Suites - Lexington