Complete Story

07/10/2019
MRCA Conference & Expo - Register Today!
Registration is Now Open for the
MRCA's 70th Annual Conference & Expo
November 20-22, 2019 in Overland Park, KS
Don't miss the great new Conference format, the excitement of the Expo floor, and all the MRCA tradition and camaraderie that you've come to know and love!
Who Will Benefit?
• Commercial and Residential Contractors • Safety Consultants • Superintendents and Foremen • Project Managers • Facility Managers • Specifiers • Code Officials • Insurance Agents • Manufacturers • Engineers • Suppliers • Architects
Overland Park Convention Center
6000 College Blvd.
Overland Park, KS 66211
www.opconventioncenter.com
Sheraton Overland Park Hotel at the Convention Center
6100 College Blvd.
Overland Park, KS 66211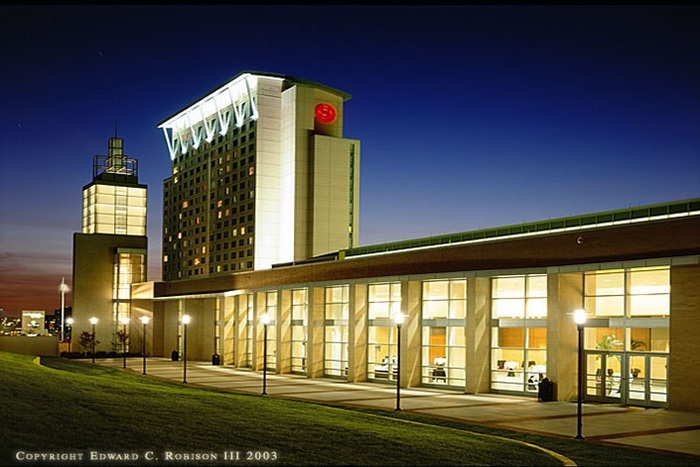 Hotel Room Reservations can be made by calling 888.627.8281. The "cut-off date" for reserving rooms in the Room Block is 5:00 p.m. local time at Hotel on October 29, 2019.
Traditional Guest Rooms are $155.00 ++ per night.
Single/Double Room Rate allows for up to Two Adults and Two Children (0-17 years of Age) per room. Triple Rate would apply to Rooms occupied by 3 Adults over the Age of 18 and One Child (0-17 years of Age). Quad Rate would apply to Rooms occupied by 4 Adults over the Age of 18. No more than 4 Occupants per room allowed by Local Fire Occupancy Code.
Rates do not include applicable state and local taxes, currently 18.1%, or the following automatic or mandatory charges (e.g., resort charges): No automatic or mandatory charges are tips, gratuities, or services charges for employees, unless otherwise expressly stated.
Rates will be available 3 days prior and 3 days after the Event Dates indicated in the Room Block, subject to availability of guest rooms at the time of reservation.

---