May 13, 2019
7:00-8:30PM
Mount Sinai Downtown - Union Square, 10 Union Square East, 2nd Floor Auditorium, NY, NY 10003
July 13, 2019
9:30AM-2:30PM
New York College of Podiatric Medicine, Lecture Hall 203, 53 E124th Street, NY, NY 10035
Young Members
Welcome to the Young Members section of the NYSPMA website. NYSPMA is committed to meeting the needs of young members, those podiatrists who graduated from podiatric medical school in the past 10 years, including residents! In doing so, we have created this comprehensive resource for you to use whether you are still in residency or currently practicing.
I want to thank everyone on the committee and NYSPMA for making this project possible!
Comments and suggestions are always welcome as we continue to grow the resources available on this site. Please forward all communication to Sonia Lunn (slunn@nyspma.org)
Andrew Pavelescu, DPM, AACFAS
Chair, NYSPMA Young Members Committee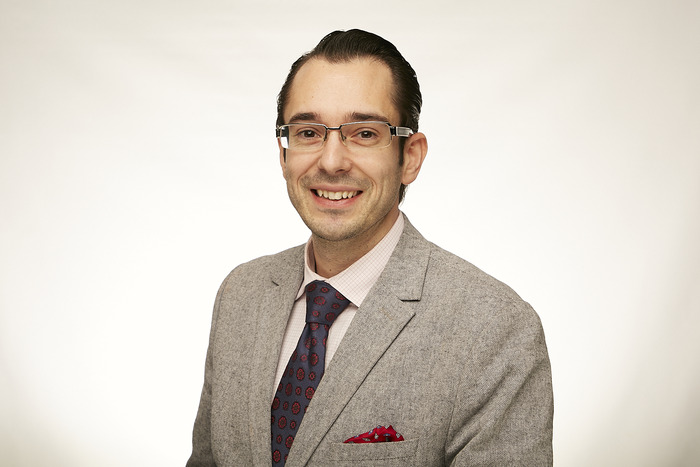 APMA Young Physician's Institute
The Young Physicians' Institute (YPI) is put together by APMA and held once yearly in the fall, attracting young practitioners from around the country. The YPI is the ideal opportunity for newer practitioners and those in residency to expand their leadership skills, learn about growing a practice, and hear from experts on financial planning and other critical issues. Attendees take the knowledge gained back to their state component and help ensure the future success of the profession.
The program varies from year to year but it includes topics such as, how to present yourself as a leader, physician burnout, cybersecurity, how to talk to your colleagues about MIPS, and a panel discussion about the role of young physicians at the APMA House of Delegates. For a full agenda, please visit the APMA site HERE
NYSPMA actively sponsors 1 young member from New York each year to attend! For further details, please contact NYSPMA Executive Director Dan Kline (dkline@nyspma.org)