Complete Story

04/08/2019
Save the Date for next Faith Advocacy Day--May 14
Our advocacy day on Tuesday was a great success with nearly 20 legislative office contacts in one day on the importance of investing to guarantee food on the table and a roof over the head of all Ohioans. Will you join us for our next advocacy day on May 14th? CLICK HERE TO REGISTER!
During Advocacy Day, we will uplift our primary issues of concern

1. Our food banks: And the need to increase the appropriation to $30 million to support Ohio farmers, hungry seniors, kids in the summer, and food pantries looking to serve all of our hungry neighbors.
2. Affordable housing: Invest in safe decent, and affordable housing by expanding the Housing Trust Fund with an additional $40 million a year investment.
3. Our schools: Invest $400 million in a fair school funding formula and support the Governor's proposal for wrap around services for at-risk children.
4. Hard-working families: by expanding Ohio's earned income tax credit by making it refundable.
---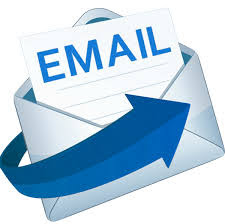 Do you support these efforts to build an economy that works for all Ohioans?
Don't wait to meet your elected Representatives, send them an email now!
Click above and write a quick email to your State Representative and State Senator and ask them to invest in Ohio's future today!
Thank you again for your advocacy!
In Service,
Deacon Nick Bates,
Nick@Hungernetohio.com
---