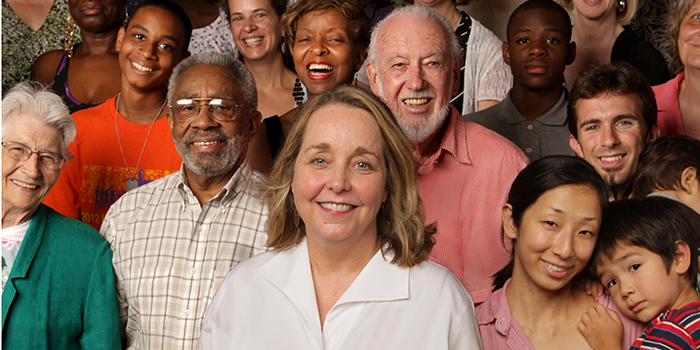 Sponsored by the Southern Ohio Stewardship Team, the Stewardship Academy is an opportunity for congregational leaders (rostered and lay) to "retool" their congregation's stewardship ministry. Led by Pastor Peter Rudowski, and including presentations by Dr. Cheryl Peterson and Dr. Wally Taylor, this one-day workshop offers to both rostered and lay leaders the latest expertise in stewardship ministry in these changing times.
read more
Latest News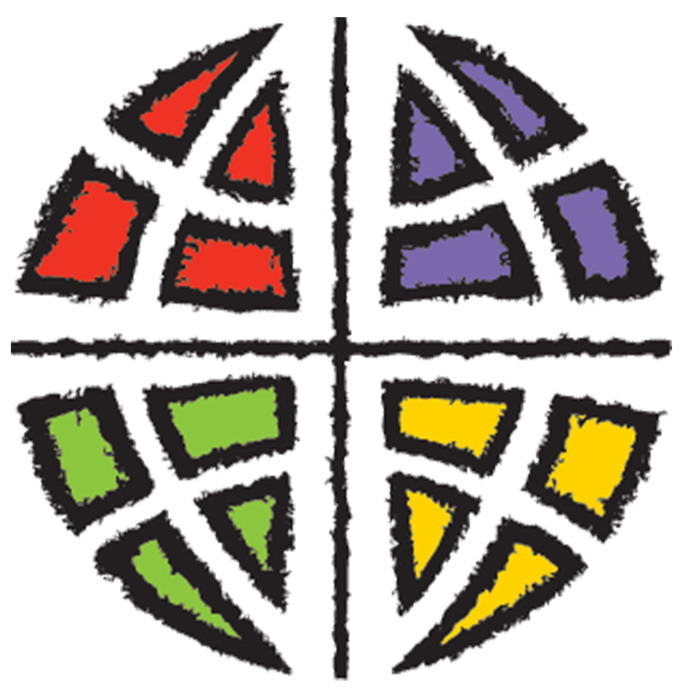 06/20/2018
Here are resources for those who wish to speak out against unjust separation of families and in favor of policies that keep families together.
---
06/19/2018
'Grant us wisdom, grant us courage for the living of these days, lest we miss your kingdom's goal.'
---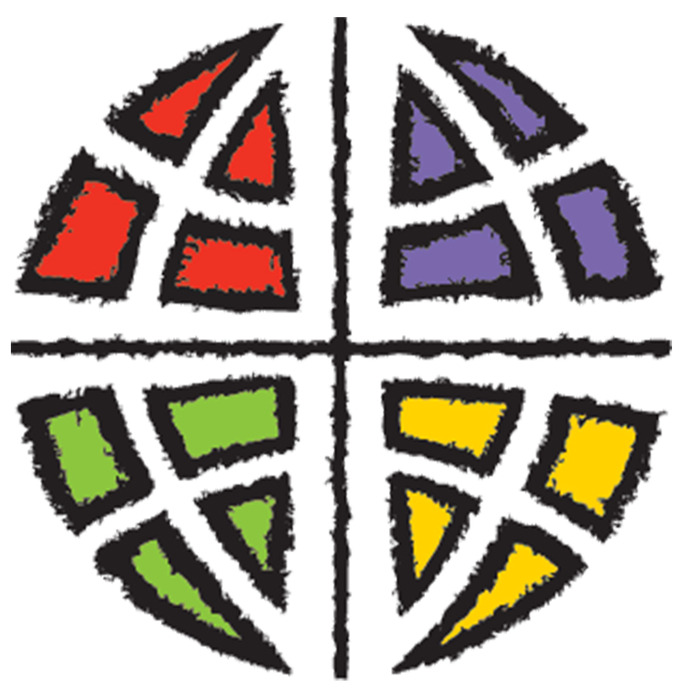 06/19/2018
Stay connected with Global Links by sharing resources and content with your congregation.
view all news
Upcoming Events
←
June 2018
→
S
M
T
W
T
F
S
1

Nationwide Hotel & Conference Center, 100 Green Meadows Drive South, Lewis Center, Ohio

June 1-2, 2018

2

Nationwide Hotel & Conference Center, 100 Green Meadows Drive South, Lewis Center, Ohio

June 1-2, 2018

3
4
5
6
7
8
9
10
11
12
13
14
15
16
17

Hosanna, Pataskala

June 17-22, 2018

Zion, Middletown

June 17-22, 2018

18

Hosanna, Pataskala

June 17-22, 2018

Zion, Middletown

June 17-22, 2018

19

Hosanna, Pataskala

June 17-22, 2018

Zion, Middletown

June 17-22, 2018

20

Hosanna, Pataskala

June 17-22, 2018

Zion, Middletown

June 17-22, 2018

21

Hosanna, Pataskala

June 17-22, 2018

Zion, Middletown

June 17-22, 2018

22

Hosanna, Pataskala

June 17-22, 2018

Zion, Middletown

June 17-22, 2018

23
24

Houston, Texas

June 24-27, 2018

Houston, Texas

June 24-27, 2018

25

Houston, Texas

June 24-27, 2018

Houston, Texas

June 24-27, 2018

26

Houston, Texas

June 24-27, 2018

Houston, Texas

June 24-27, 2018

27

Houston, Texas

June 27 - July 1, 2018

Houston, Texas

June 24-27, 2018

Houston, Texas

June 24-27, 2018

28
29
30
June 17-22, 2018
Zion, Middletown
---
June 17-22, 2018
Hosanna, Pataskala
---
June 24-27, 2018
Houston, Texas
view all events