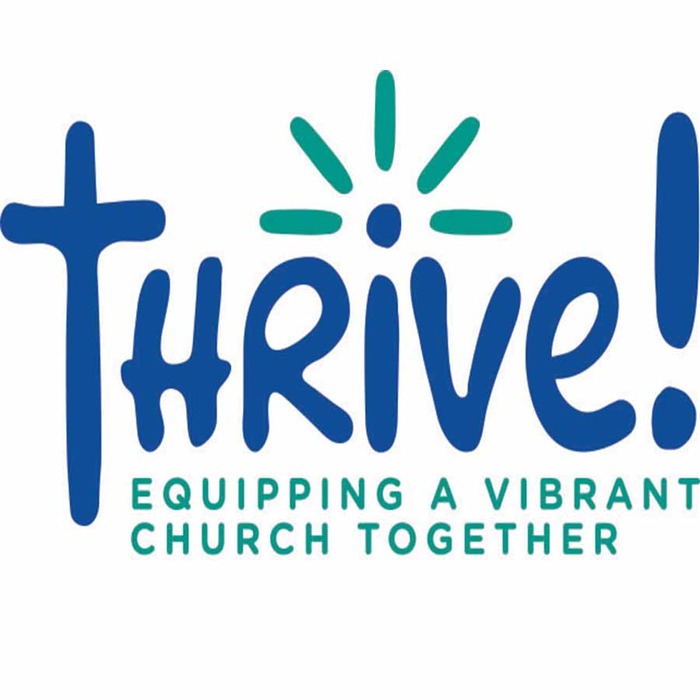 Update! Over 110 Congregation Leaders from congregations across the Synod have now been trained to conduct successful and uplifting Thrive! campaigns. The knowledge and training manual they received will also aid them in conducting special appeals and/or annual stewardship campaigns for their own congregations, thus further benefiting their own mission and ministries.
read more
Latest News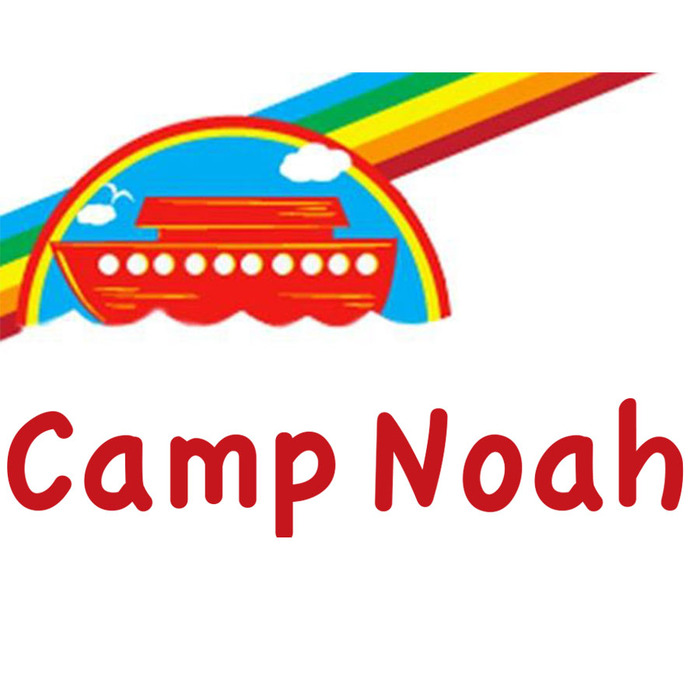 12/11/2019
The Southern Ohio Synod Dayton Conference, in conjunction with LSS Disaster Services, is hosting the 1st of 5 Camp Noah weeks for kids, K-5 this March. Your donation can make this healing place possible for campers in need!
---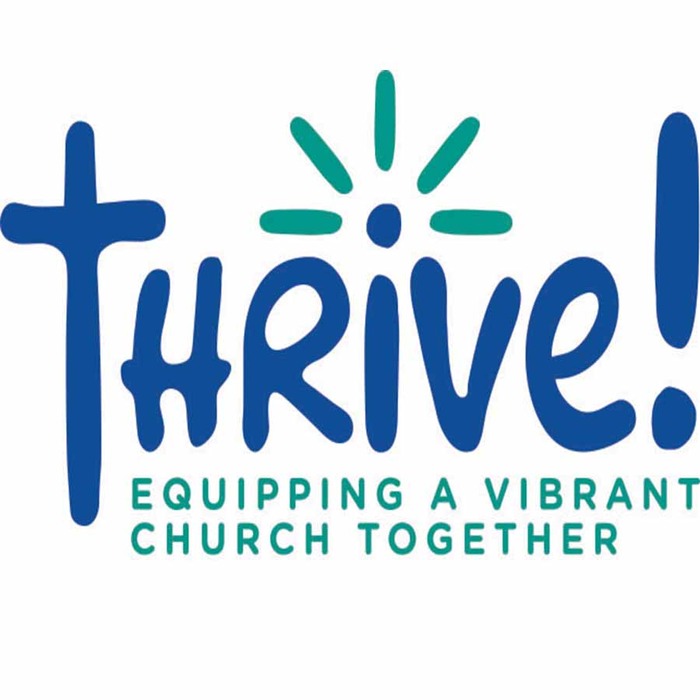 12/11/2019
Pr. Joe Wolf is sharing his talents with the synod through his weekly worship videos in support of Goal #5 of the Thrive! Campaign.
---
12/06/2019
The season of giving started early for one Cincinnati congregation...Learn how your congregation can extend the season of giving in your community!
view all news
Upcoming Events
←
December 2019
→
S
M
T
W
T
F
S
1
2
3
4
5

Synod Office, 300 S. 2nd Street, Columbus, Ohio

December 5, 2019




6:30-8:30PM

Proctor Center, London, Ohio

December 5, 2019




9:45AM-1:00PM

6

Weaver Chapel, Wittenberg University, Springfield, Ohio

December 6, 2019




7:30PM

7

Clinton Heights Lutheran Church, 15 Clinton Heights Ave, Columbus

December 7, 2019

8
9

Weaver Chapel, Wittenberg University, Springfield, Ohio

December 9, 2019




7:30PM

The Boat House at Confluence Park, Columbus, Ohio

December 9, 2019




11:00AM-2:00PM

10
11

Synod Office, 300 S. 2nd Street, Columbus

December 11, 2019




10:00AM-2:00PM

12

Cluster is open to both volunteer and paid staff

Christ, Bexley

December 12, 2019




12:00-2:00PM

White Elephant Gift Exchange

Clinton Heights Lutheran Church, 15 Clinton Heights Ave, Columbus

December 12, 2019




10:00AM

13
14
15
16
17
18
19

Cluster is open to both volunteer and paid staff

December 19, 2019




12:00-2:00PM

20
21
22
23
24
25
26
27
28
29
30
31
December 19, 2019
12:00-2:00PM
Cluster is open to both volunteer and paid staff
---
January 9, 2020
12:00-2:00PM
Cluster is open to both volunteer and paid staff
Christ, Bexley
---
January 10-12, 2020
Lutheran Memorial Camp Fulton, Ohio
view all events