 Another opportunity to train "Congregation Leaders" to lead your Thrive! campaign has been scheduled for: Saturday, February 22nd Zion Lutheran, 10 N Breiel Blvd, Middletown 10:00 a.m. – 12:00 p.m.
read more
Latest News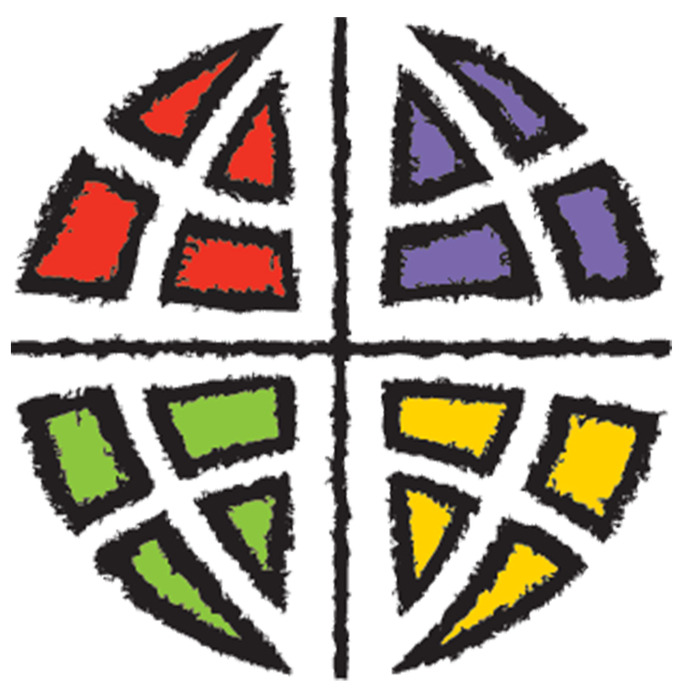 01/28/2020
"Pray for the peace of Jerusalem" (Psalm 122:6)
---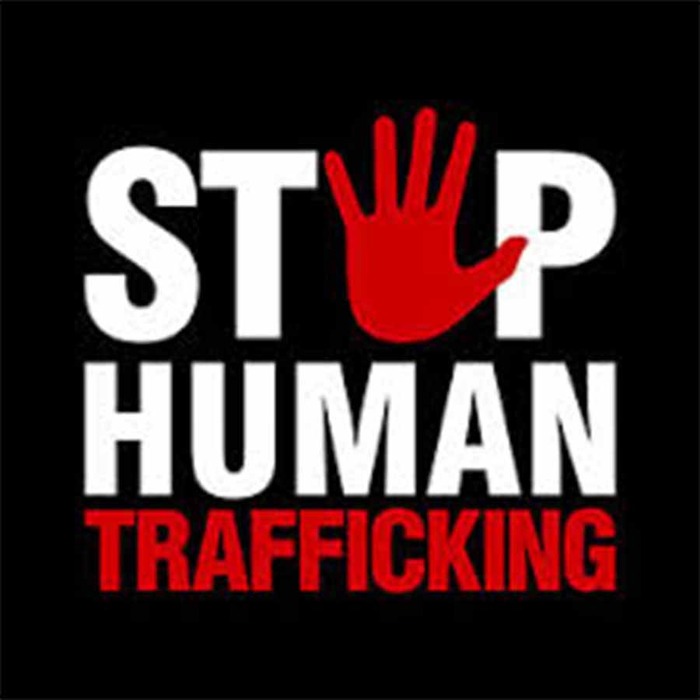 01/27/2020
Ways you can 'see' your neighbor and help put an end to human trafficking.
---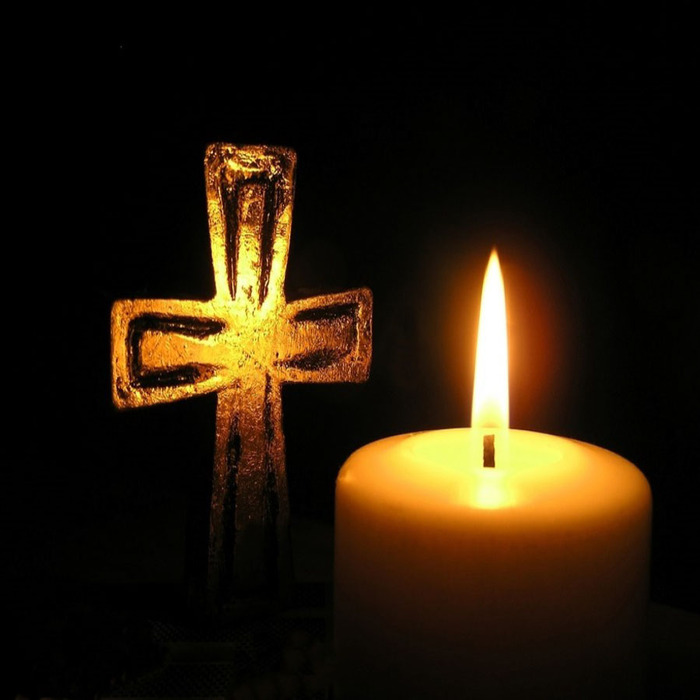 01/21/2020
Are you feeling a sense of call? Join others from the region to explore this call, your options and what your path might look like if you answer that call. March 6-7 in Bowling Green, Ohio.
view all news
Upcoming Events
←
January 2020
→
S
M
T
W
T
F
S
1

Dec. 21, 2019 - Jan. 2, 2020

2

Dec. 21, 2019 - Jan. 2, 2020

3
4
5
6
7
8
9

Cluster is open to both volunteer and paid staff

Christ, Bexley

January 9, 2020




12:00-2:00PM

10
11
12
13
14
15
16

Cluster is open to both volunteer and paid staff

January 16, 2020




12:00-2:00PM

St. John's Lutheran Church, Lithopolis

January 16, 2020




10:00-11:30AM

17
18
19
20
21
22
23
24
25
26
27
28

Nationwide Hotel & Conference Center, 100 Green Meadows Drive South, Lewis Center, OH

January 28-30, 2020

29

All Saints Lutheran Church, 6770 N. High St, Worthington, Ohio

January 29-30, 2020

Nationwide Hotel & Conference Center, 100 Green Meadows Drive South, Lewis Center, OH

January 28-30, 2020

30

All Saints Lutheran Church, 6770 N. High St, Worthington, Ohio

January 29-30, 2020

Nationwide Hotel & Conference Center, 100 Green Meadows Drive South, Lewis Center, OH

January 28-30, 2020

31

Anaheim, CA.

January 31 - February 3, 2020

Capital University

January 31 - February 1, 2020
January 28-30, 2020
Nationwide Hotel & Conference Center, 100 Green Meadows Drive South, Lewis Center, OH
---
January 29-30, 2020
All Saints Lutheran Church, 6770 N. High St, Worthington, Ohio
---
January 31 - February 1, 2020
Capital University
view all events