There was a lot of excitement at the Synod Assembly about the Thrive Campaign and how it will benefit congregations and rostered leaders of the Southern Ohio Synod. Here are steps every congregation is asked to take in order to seriously consider taking part in the campaign … and join in the growing excitement.
read more
Latest News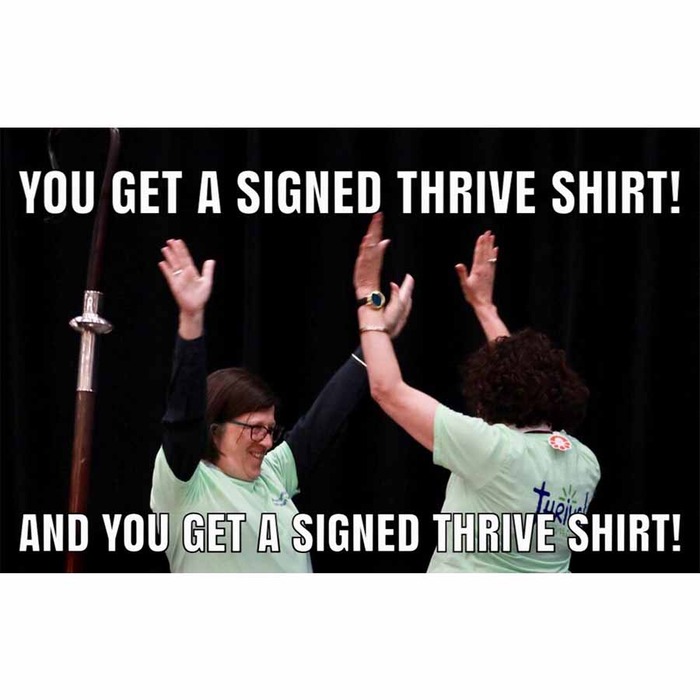 06/19/2019
The Spirit was on the move and felt by all in various ways and at various times throughout our assembly. Read this summary to find out what happened.
---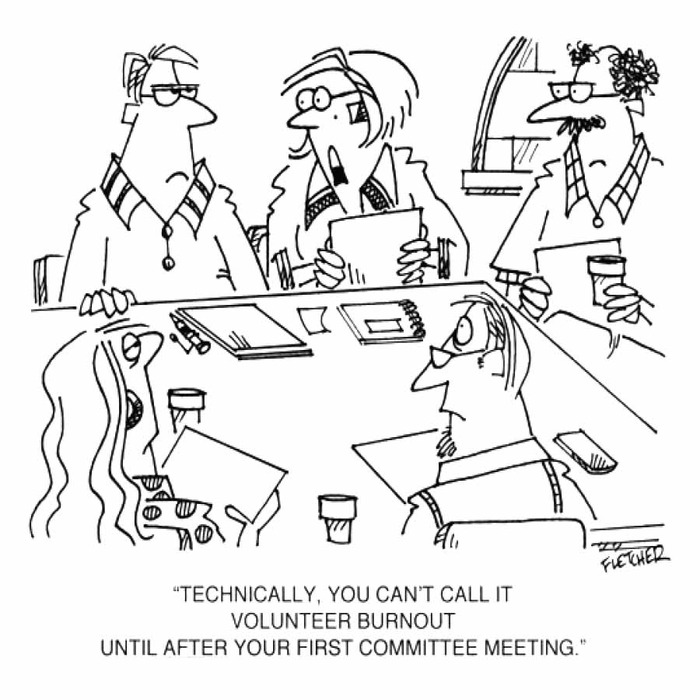 06/19/2019
Vital congregations reach out to strengthen the communities where they are located. But where do congregations get the strength for mission?
---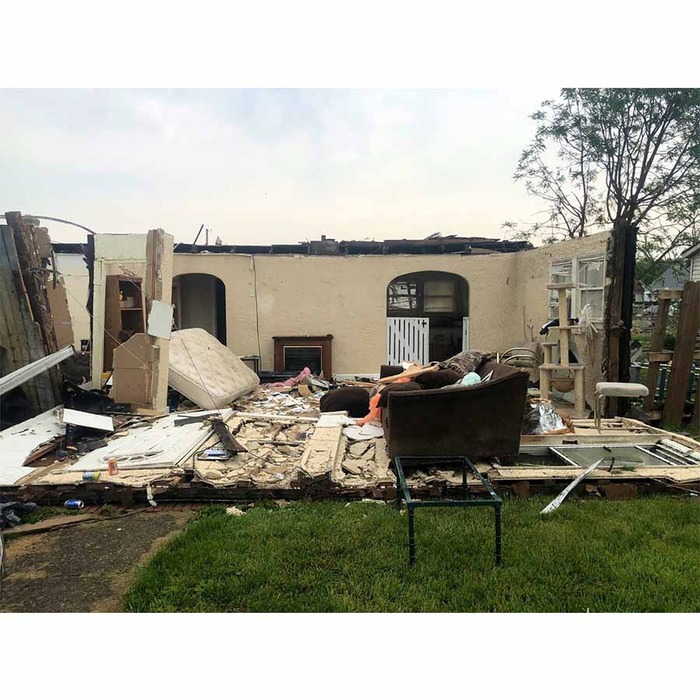 06/18/2019
Ohio was awarded a presidential disaster declaration for individual assistance (IA) today for 10 counties that were impacted by the Memorial Day tornado outbreak.
view all news
Upcoming Events
←
June 2019
→
S
M
T
W
T
F
S
1
2
3
4
5

300 S 2nd Street, Columbus, Ohio

June 5-10, 2019

6

300 S 2nd Street, Columbus, Ohio

June 5-10, 2019

7
8

Wittenberg University

June 7-8, 2019

Wittenberg University, Springfield, Ohio

June 7-8, 2019

300 S 2nd Street, Columbus, Ohio

June 5-10, 2019

9

Emmanuel, Germantown

June 9-14, 2019

Christ, Heath

June 9-14, 2019

300 S 2nd Street, Columbus, Ohio

June 5-10, 2019

10

Emmanuel, Germantown

June 9-14, 2019

Christ, Heath

June 9-14, 2019

300 S 2nd Street, Columbus, Ohio

June 5-10, 2019

11

Emmanuel, Germantown

June 9-14, 2019

Christ, Heath

June 9-14, 2019

12

Emmanuel, Germantown

June 9-14, 2019

Christ, Heath

June 9-14, 2019

13

June 13-16, 2019

Emmanuel, Germantown

June 9-14, 2019

Christ, Heath

June 9-14, 2019

14

June 13-16, 2019

Emmanuel, Germantown

June 9-14, 2019

Christ, Heath

June 9-14, 2019

15
16

St. Paul, Ironton

June 16-21, 2019

Augsburg, Cincinnati

June 16-21, 2019

June 13-16, 2019

17

St. Paul, Ironton

June 16-21, 2019

Augsburg, Cincinnati

June 16-21, 2019

18

St. Paul, Ironton

June 16-21, 2019

Augsburg, Cincinnati

June 16-21, 2019

19

St. Paul, Ironton

June 16-21, 2019

Augsburg, Cincinnati

June 16-21, 2019

20

Redeemer Lutheran Church, Columbus

June 20, 2019

St. Paul, Ironton

June 16-21, 2019

Augsburg, Cincinnati

June 16-21, 2019

21

St. Paul, Ironton

June 16-21, 2019

Augsburg, Cincinnati

June 16-21, 2019

22
23

Hosanna, Pataskala

June 23-28, 2019

Resurrection, Hilliard

June 23-28, 2019

Good Shepherd, Kettering

June 23-28, 2019

24

Hosanna, Pataskala

June 23-28, 2019

Resurrection, Hilliard

June 23-28, 2019

Good Shepherd, Kettering

June 23-28, 2019

25

Hosanna, Pataskala

June 23-28, 2019

Resurrection, Hilliard

June 23-28, 2019

Good Shepherd, Kettering

June 23-28, 2019

26

Hosanna, Pataskala

June 23-28, 2019

Resurrection, Hilliard

June 23-28, 2019

Good Shepherd, Kettering

June 23-28, 2019

27

Hosanna, Pataskala

June 23-28, 2019

Resurrection, Hilliard

June 23-28, 2019

Good Shepherd, Kettering

June 23-28, 2019

28

Hosanna, Pataskala

June 23-28, 2019

Resurrection, Hilliard

June 23-28, 2019

Good Shepherd, Kettering

June 23-28, 2019

29
30
June 23-28, 2019
Good Shepherd, Kettering
---
June 23-28, 2019
Resurrection, Hilliard
---
June 23-28, 2019
Hosanna, Pataskala
view all events