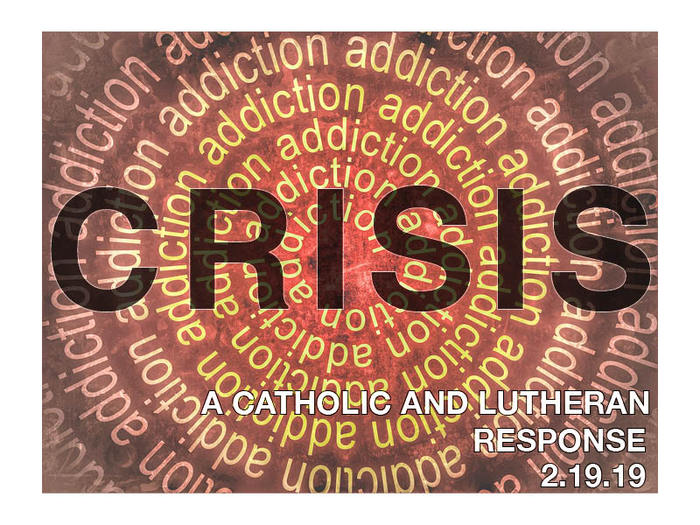 Guest Speakers: Sis Wenger, NACoA & Fr. Mark Hushen, Ashley Addiction Treatment. Registration fee is $20 per person and includes materials and lunch (provided by Fresh Box). Deadline for registration January 19, 2019.
read more
Latest News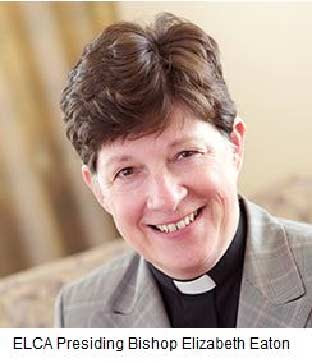 12/12/2018
ELCA Presiding Bishop Elizabeth Eaton shares her 2018 Christmas message.
---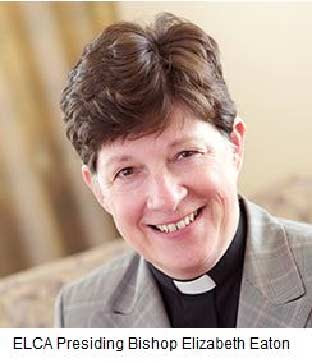 12/11/2018
From cradle to grave. 
---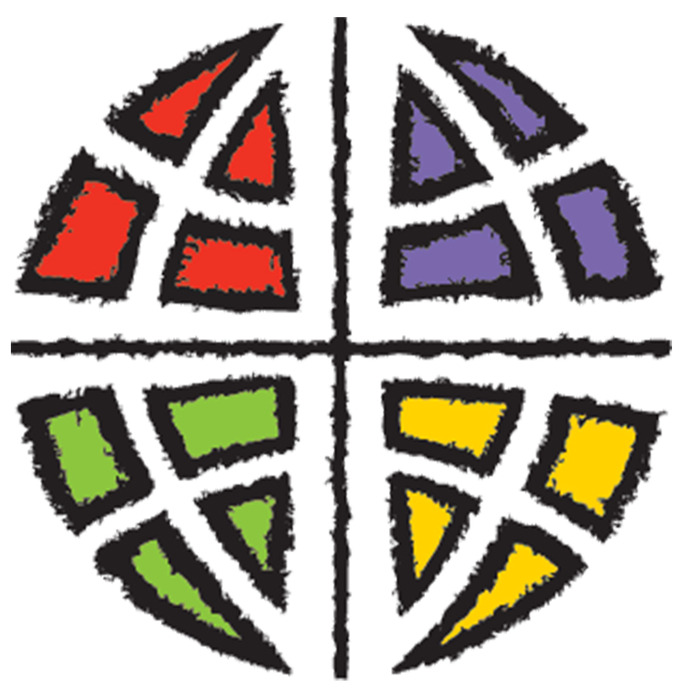 12/06/2018
'As we continue to develop content and plan for a sustainable way to share the stories and resources of our church into the future, we have determined that it is time to say goodbye to Seeds for the Parish.' --Christina Jackson-Skelton
view all news
Upcoming Events
←
December 2018
→
S
M
T
W
T
F
S
1

All Saints Lutheran Church, Worthington, Ohio

December 1, 2018

2
3

Southern Ohio Synod, 300 S. 2nd St, Columbus, Ohio

December 3, 2018




1:00-3:30PM

Southern Ohio Synod, 300 S. 2nd St, Columbus, Ohio

December 3, 2018




10:00AM-12:00PM

4

St. Peter Lutheran Church, 311 N. Miami St, Trenton, Ohio

December 4, 2018




10:00AM-1:00PM

5
6
7
8

Good Shepherd, Cincinnati

December 8, 2018




10:00AM-3:00PM

9
10

The Boat House Restaurant at Confluence Park

December 10, 2018




12:00-3:00PM

11
12
13

Christ, Bexley

December 13, 2018




12:00-2:00PM

First Lutheran Church, Cincinnati, Ohio

December 13, 2018




9:30-11:30AM

14
15
16
17
18
19
20

First English Lutheran Church, 1015 E. Main Street, Columbus

December 20, 2018

21
22
23
24
25
26
27
28
29
30
31
December 13, 2018
9:30-11:30AM
First Lutheran Church, Cincinnati, Ohio
---
December 13, 2018
12:00-2:00PM
Christ, Bexley
---
December 20, 2018
First English Lutheran Church, 1015 E. Main Street, Columbus
view all events