 The Vibrant Church Conference is designed to provide applicable training on topics currently impacting (maybe even baffling) leaders and congregations. Each session is 2 hours long, online only, with pre-work provided the week of the session. Next up...Christmas During COVID: How to make an amazing pageant with resources you already have. Workshop lead by Pr. Dan Hille. COURSES ARE FREE! Registration for Digital Ministry is closed.
read more
Latest News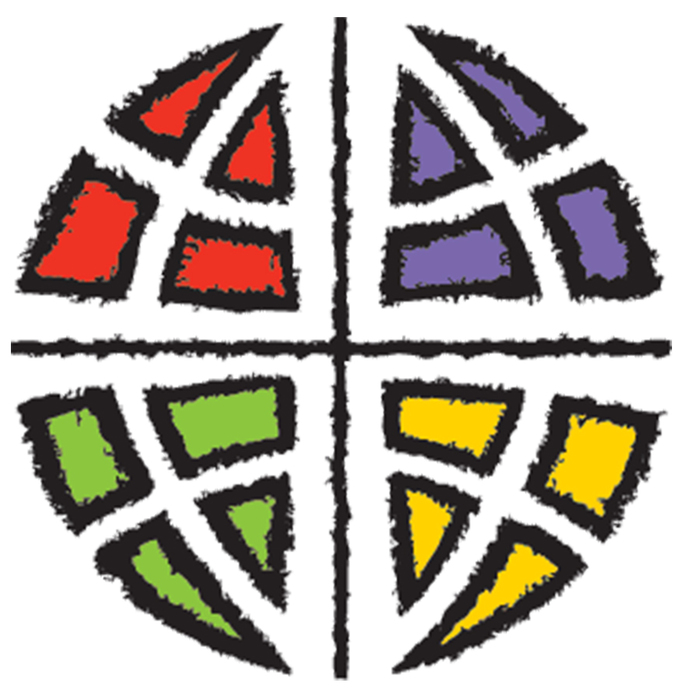 09/25/2020
With election season in full swing, the ELCA General Counsel, Tom Cunniff, asked that we share with you, and your leadership, the following reminders regarding what churches and church leaders can and cannot do in regard to political activity.
---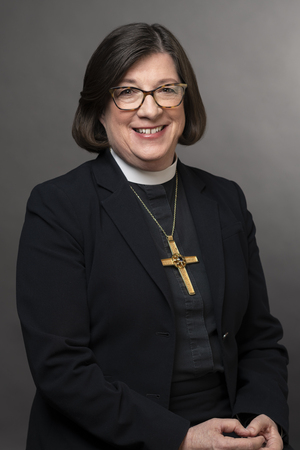 09/25/2020
A note from Presiding Bishop Elizabeth Eaton and Bishop of the I/K Synod, The Rev. William Gufkajen
---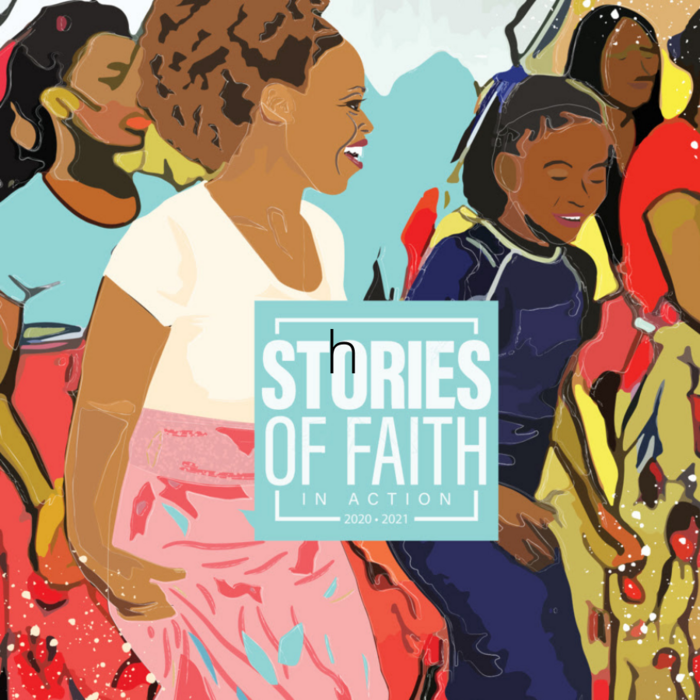 09/25/2020
This publication and the resources that accompany it illustrate how your congregational offering sustains and advances the work of this church.
view all news
Upcoming Events
←
September 2020
→
S
M
T
W
T
F
S
1
2
3
4
5
6
7
8
9
10
11
12

Zoom Meeting

September 12, 2020




10:00AM-4:00PM

13

Your community

September 13, 2020

14
15

Zoom Webinar

September 15, 2020




7:00-9:00PM

16
17
18
19
20
21
22
23
24
25
26

SOS Vibrant Church Conference 2020

Zoom Meeting

September 26, 2020




10:00AM-12:00PM

27
28
29
30
September 26, 2020
10:00AM-12:00PM
SOS Vibrant Church Conference 2020
Zoom Meeting
---
October 10, 2020
10:00AM-12:00PM
SOS Vibrant Church Conference 2020
Zoom Meeting
---
November 14, 2020
10:00AM-12:00PM
SOS Vibrant Church Conference 2020
Zoom Meeting
view all events