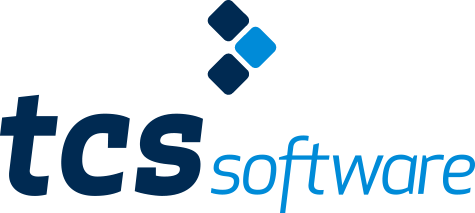 Carding: Fraud That Impacts Merchants
For merchants, battling against credit card fraud is an ongoing task when trying to run a business. But a type of fraud called "carding" is proving to be more than just a headache.
Merchants across the United States, who are victims of this type of fraud, are being caught off-guard by thousands of test transactions coming through their website. These fraudulent transactions negatively impact a merchant's business. Carding costs owners time, money and can even take down their eCommerce site which impedes their overall operation. But it is preventable.
What Exactly is Carding?
CLICK HERE FOR THE FULL ARTICLE FROM OUR PARTNERS AT INFINTECH >>