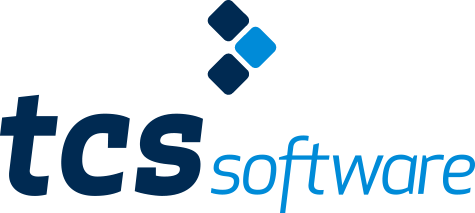 Create a Virtual Exhibit Hall for your next Event!
TCS has partnered with ExpoRep Map-Dynamics
(originally published August 13, 2014)
While working with the Ohio Society of Association Executives on their Annual Conference this past July, we had the opportunity to work with a company that shares the same philosophies that we do regarding high quality product development and superior customer support.
That's why we're proud to announce that TCS has partnered with ExpoRep and their Map-Dynamics Internet-based management tool to provide an interactive floorplan for your conference attendees and exhibitors.
Product Features:
Highly Interactive Tradeshow Floorplan
Brandable, Customizable Mobile Web App
Sell Your Booths & Services in Real-Time
One Map, Multiple Devices
Exhibitors + Increased Visibility
Promote Your Sponsors with logos & links
24/7 Unlimited Editing and Access
Analytics to See Who's Using Your Map
Tools for Internet Sharing and Promotion
Quick Floor Plan Setup Turn-Around
Special Pricing:
By helping promote this useful tool, we were able to secure a group discount for all TCS clients. That means you'll save 20% off their standard prices:
$300 set-up fee for each trade show floorplan (up to 200 booths)
$40/month
So for $780/year you can have a professional, interactive, mobile-friendly exhibit map for your next event.
For more information, or to get started:
1. Complete our MapDynamics Interest Form
- or -
2. Contact Lisa today at (614) 451-5010.