What is CCIIR?
Columbus Commercial Industrial Investment Realtors® (CCIIR) is a professional association of individuals engaged full time in the commercial, industrial and investment real estate business.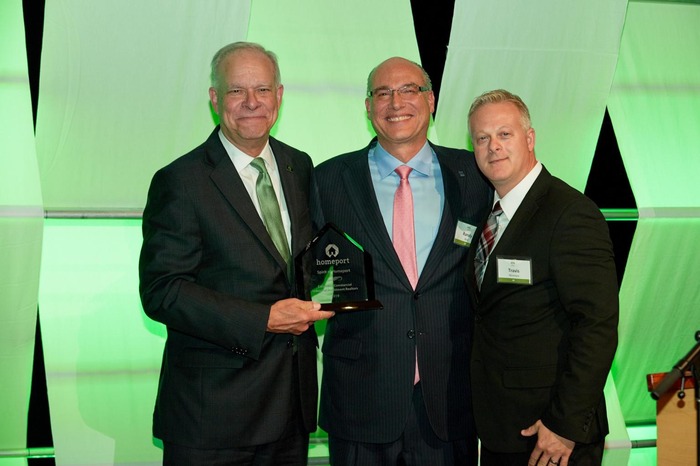 CCIIR receives the Spirit of Homeport award for 2019.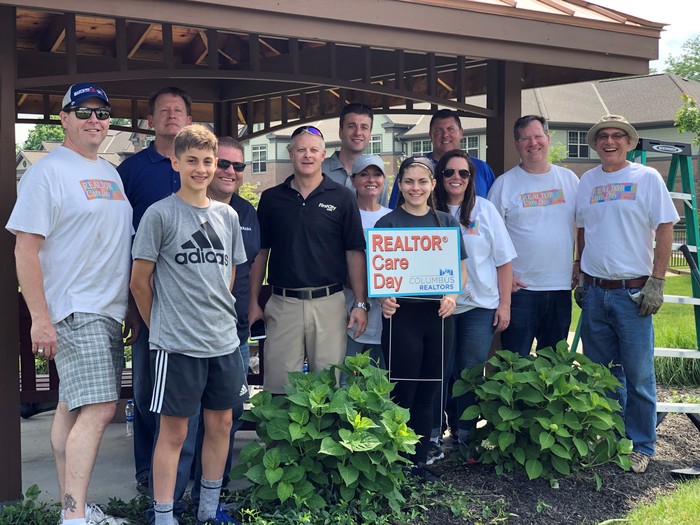 CCIIR Members and Friends participate in Realtor Care Day 2019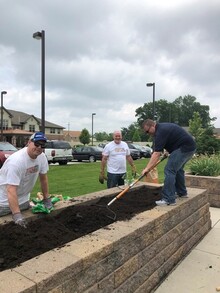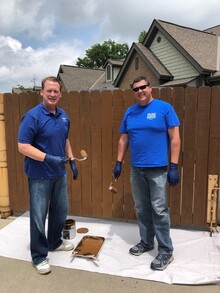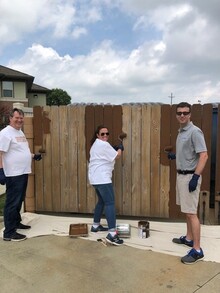 ---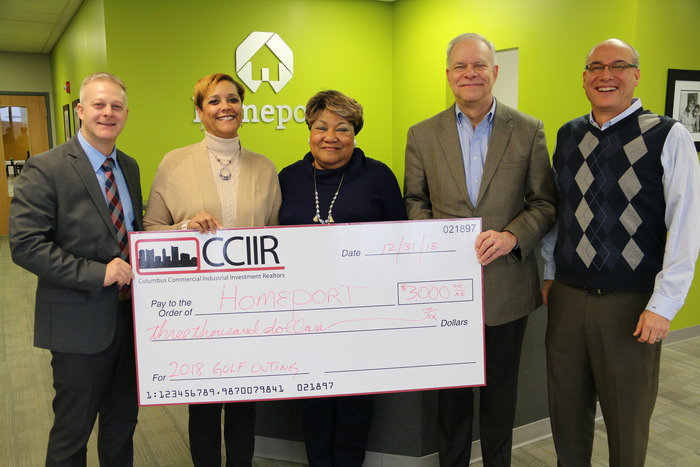 CCIIR makes a donation to Homeport with proceeds from the 2018 Golf Outing.