What is CCIIR?
Columbus Commercial Industrial Investment Realtors® (CCIIR) is a professional association of individuals engaged full time in the commercial, industrial and investment real estate business.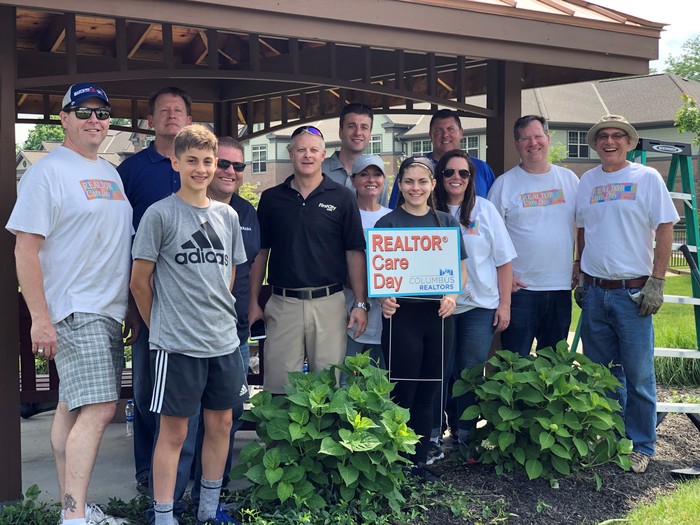 CCIIR Members and Friends participate in Realtor Care Day 2019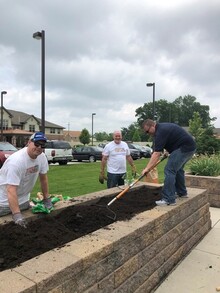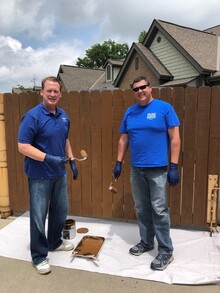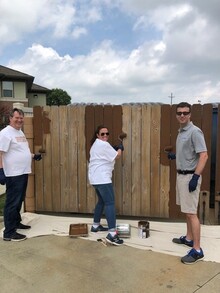 ---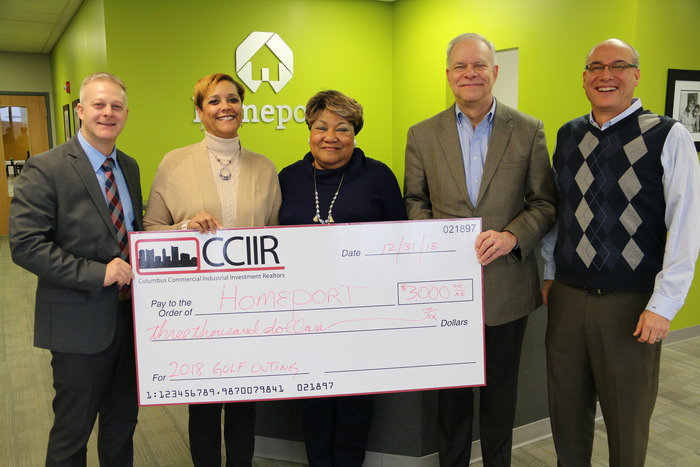 CCIIR makes a donation to Homeport with proceeds from the 2018 Golf Outing.