Our People. Our Community. Our Future.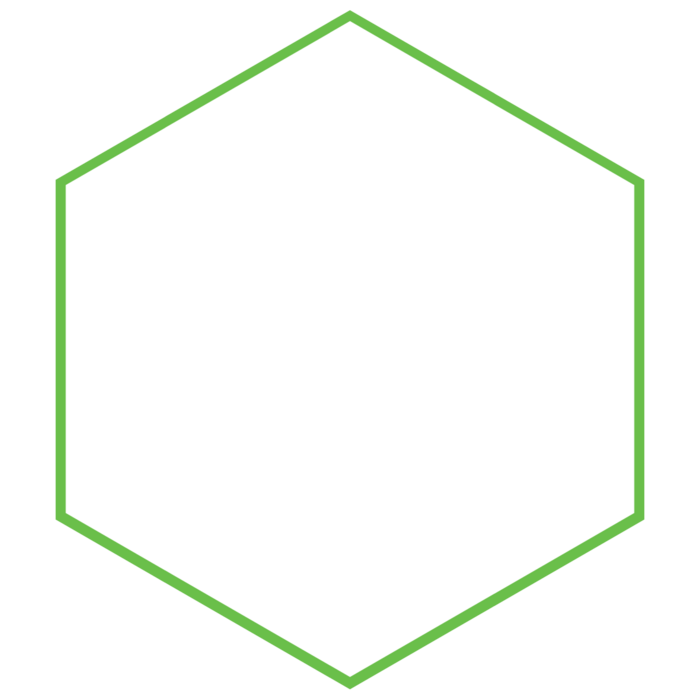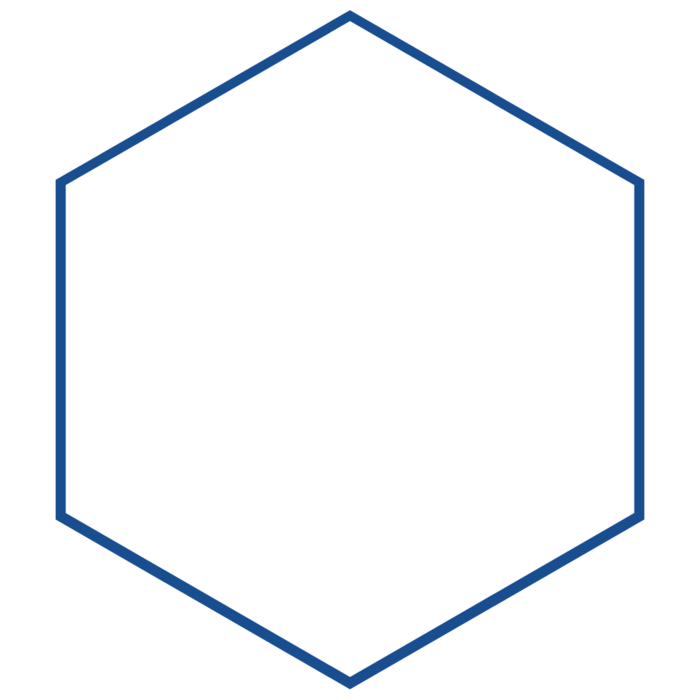 OUR PEOPLE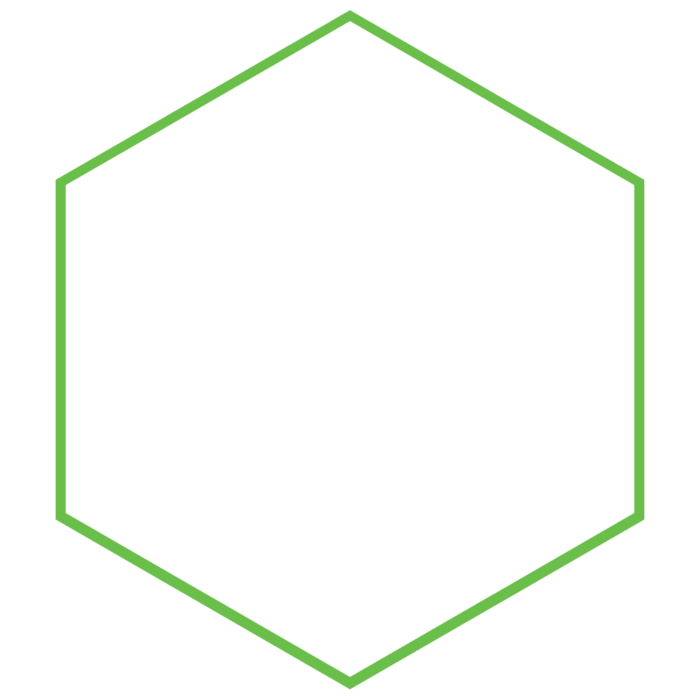 The men and women at the heart of the chemical
industry are our friends, family, and neighbors.
They are dedicated to providing products that
support our lives and enrich our economy - and they
strive for stronger, healthy communities all across
our state.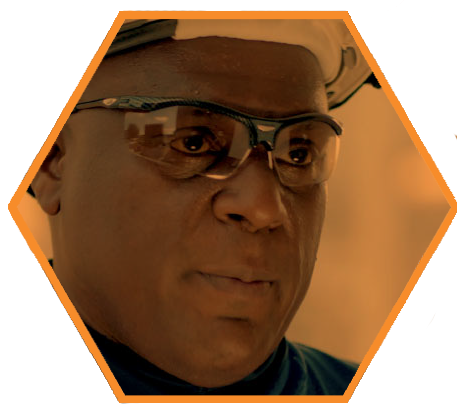 IN OUR COMMUNITY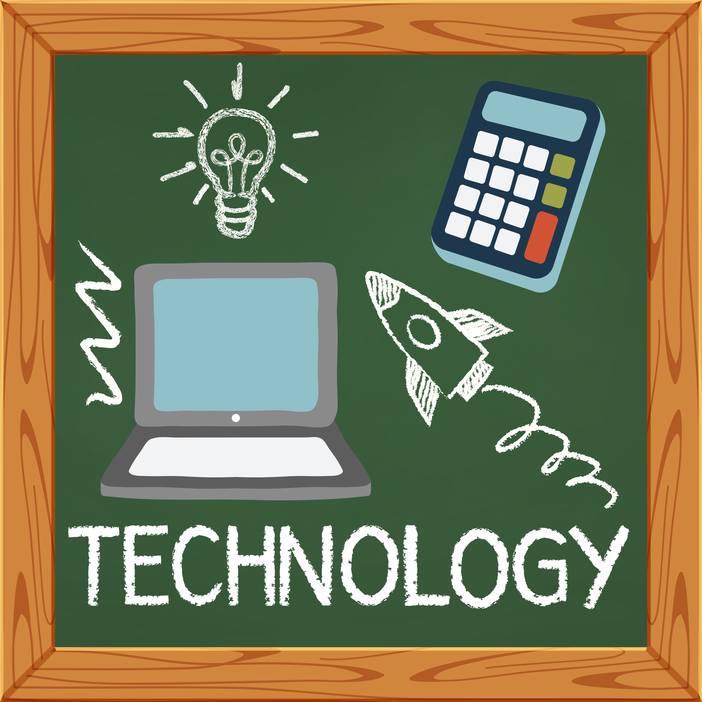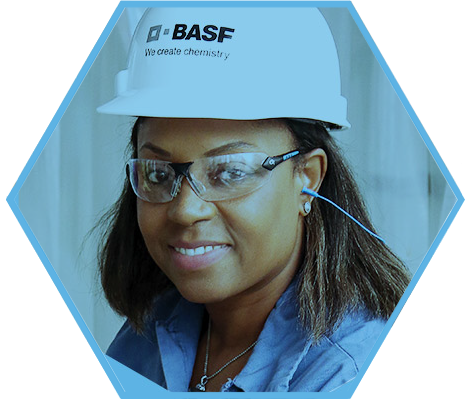 Economic
Community/People
Environmental