ONMA Annual Convention
The 2020 Ohio News Media Association convention will be held in Columbus on February 6-7, 2020 at the Renaissance Columbus Westerville-Polaris Hotel.
Convention Registration and Information

The 2020 Ohio News Media Association Convention promises to be our best convention in years with plenty of great ideas you can immediately put into place in your community. The program starts on Thursday morning and adjourns at noon on Friday, making it easy to travel and beat traffic.
Thank You to our
2020 ONMA Convention Sponsors
PLATINUM LEVEL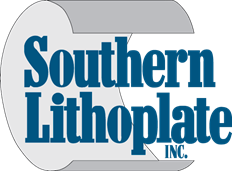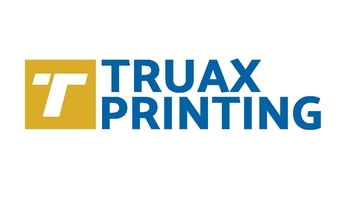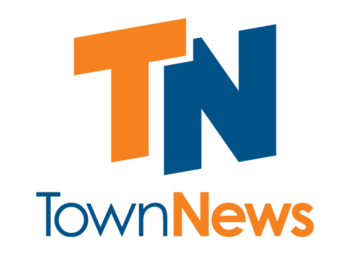 GOLD LEVEL



SPECIAL SPONSORSHIPS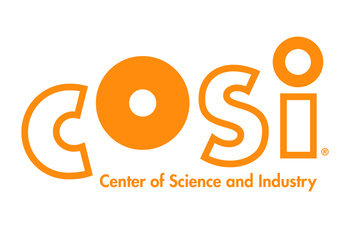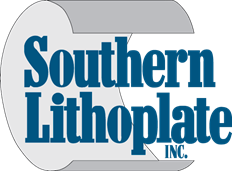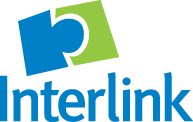 Daily Convention Newsletter Sponsor


Convention archives
For archives presentations, photos and sponsor information from the 2016, 2017, 2018, and 2019 ONMA Conventions, go here.
Events
Conference Sponsors