Coronavirus (COVID19) - Understanding the Threat
Due to the importance of this issue and conversations that the federal government may provide financial support to those impacted by COVID-19, OSAE drafted and sent a letter to Congressional leaders and all representatives of Ohio's leadership in Washington, D.C. on March 10, 2020. You can read the letter we sent here.
---
All mass gatherings of numbers greater than 100 have been banned by Governor DeWine, per executive order signed on March 12, 2020.
Looking for assistance with an operational challenge or an event issue? Contact one of the valuable members of OSAE's Emergency Response Team!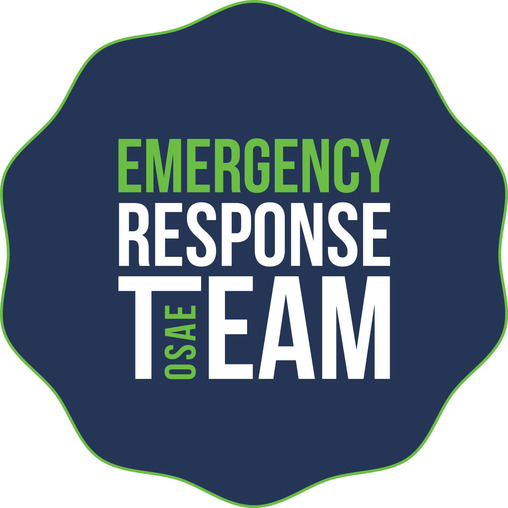 ---

For those seeking press briefings and current updates from the WHO, please select this link.