Complete Story

11/09/2022
50-Year Physicians Receive Awards and Share Advice to The Next Generation
On October 28th, 2022 The Academy of Medicine of Cincinnati in partnership with The Seasons hosted an awards luncheon at celebrate local Honorees who have served in the profession for 50 years.
2022 50-Year Physician Honorees
Thomas A. Carothers, II, MD • Terrence J. Carrigan, MD
Carl L. Crew, Jr., MD • Robert L. Faul. MD • Edouard E. Feghali, MD • Alfred Kahn, III, MD
Job Kakkasseril, MD • David H. Krick, MD • Paul A. Lucky, MD
Thomas T. Macejko, MD • C. G. Toby Mathias, MD
Hayden E. Meeker, MD • Richard Sieving, MD • Victor R. Smith, MD • Robert Strub, MD • Kathryn A. Weichert, MD
Honorees shared what advice they would offer to new physicians:
"Do the best you can for your patients, and love what you do."
"You will get out of your medical career exactly how much you are willing to put into it."
"Set your career goals first, then look for the best practice opportunity to achieve those goals; don't do it the other way around."
"Accept that you do not know everything, keep an open mind, evaluate new ideas."
"When you treat a patient, you are also treating their loved ones."
"Choose a specialty for which you have passion."
"One of my biggest regrets is not keeping in touch with my peers as a younger physician. Stay connected. The Academy and other medical societies are the places that really help you do this."
Congratulations to our local physicians celebrating their 50th year. We thank you for your service to the community!
Below are a few photos from our gathering. To view all photos from the event, visit our Facebook Page
Special thanks to our wonderful event sponsor, The Seasons!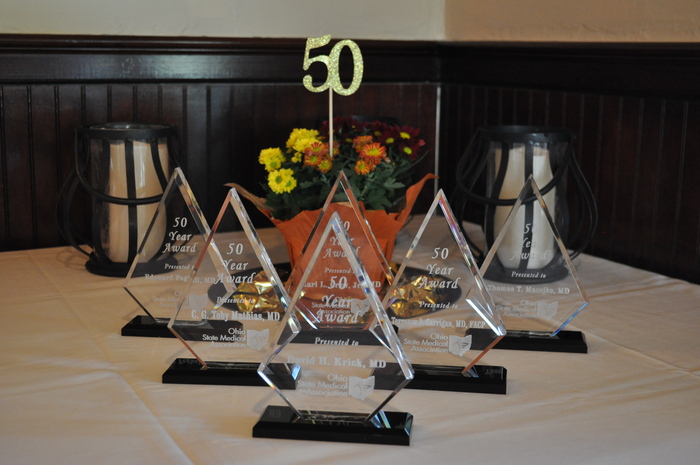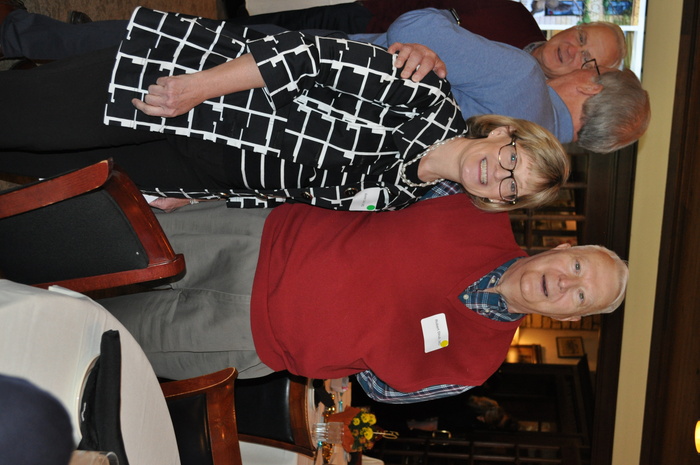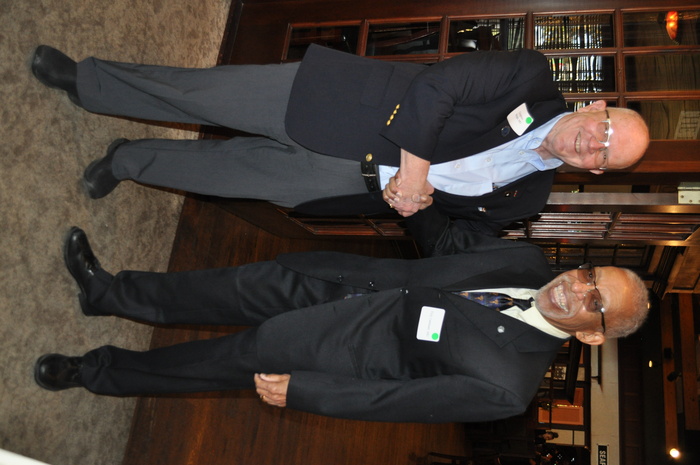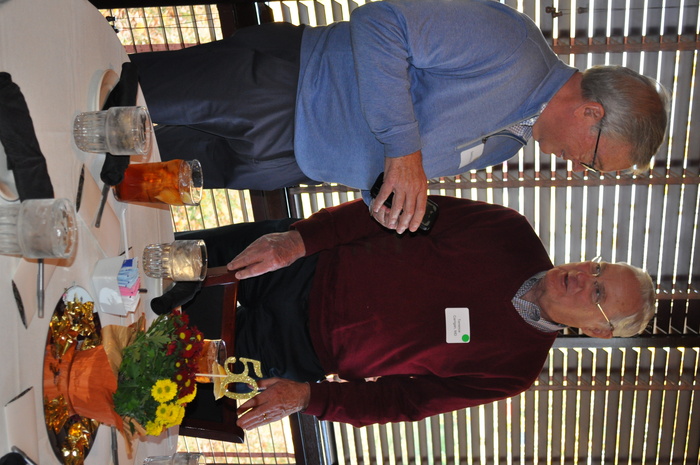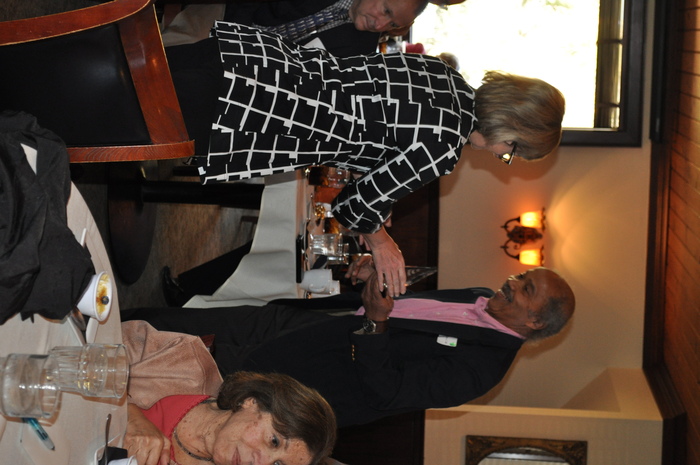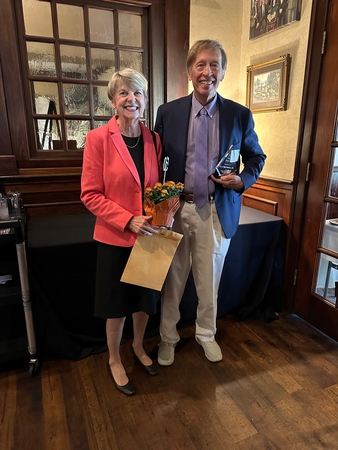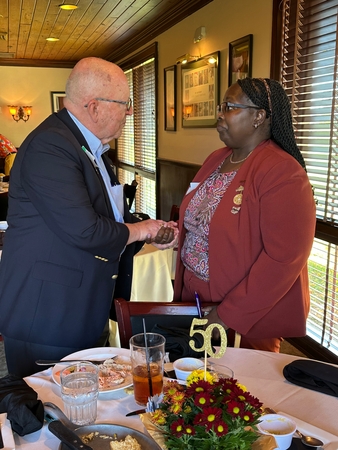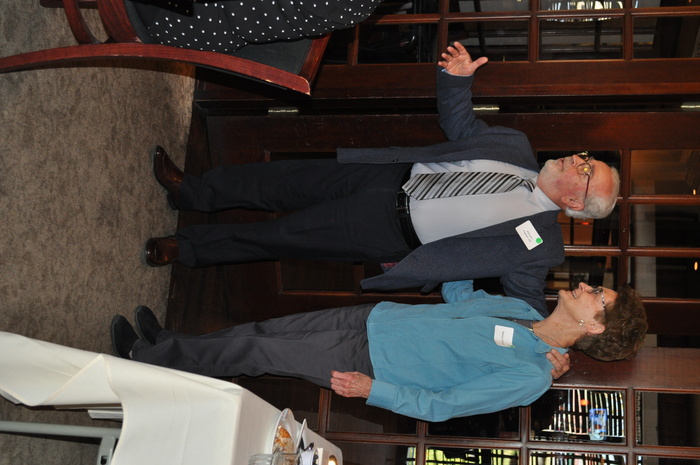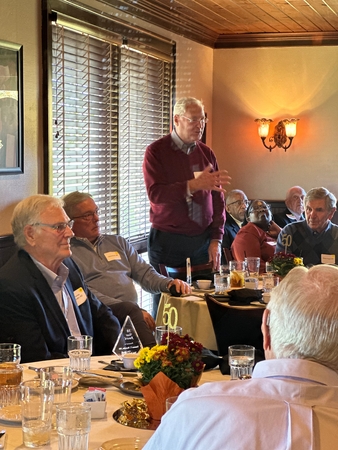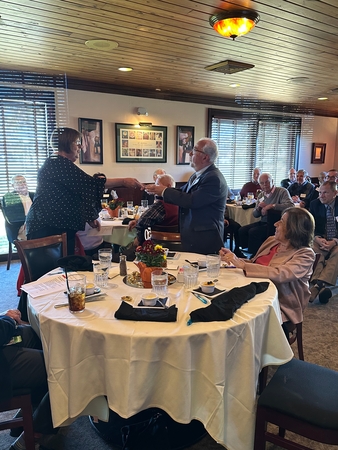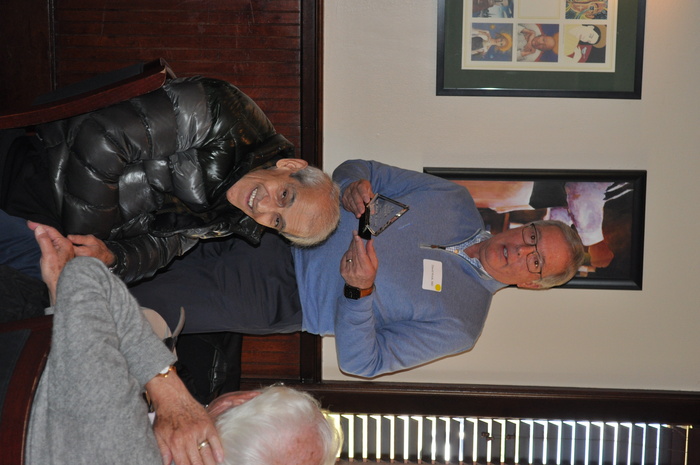 ---