---
Welcome! A message from our President
Our professional association, The New Jersey Society of Optometric Physicians (NJSOP), represents seven hundred of the state's optometric physicians. Our members serve patients in every community within the state from their private offices and from medical centers.
We believe that vision is the dominant sense so essential to lifelong learning and productivity. Our members are prepared to diagnose and treat ocular disease, eye injury, infection, inflammation, and allergy and can coordinate care with primary care physicians and surgeons. Optometric physicians participate in vision care plans, major health insurance plans and Medicare. We are positioned to meet your eye health and vision care needs for a lifetime!
If you are looking for a well-trained eye doctor who has met the high professional standards of the American Optometric Association and the NJSOP, then click our Doctor Locator tab to find an optometrist available near your home. Welcome to the NJSOP!
-- Dr. Todd Gershenow
NJSOP President
---
---
Latest News
Division of Consumer Affairs – State Board of Optometrists 
View All
AOA News
Calendar
←
December 2022
→
S
M
T
W
T
F
S
1
2
3
4
5
6
7
8
9
10
11
12
13
14

Battleground Country Club - Manalapan, NJ

December 14, 2022




3:45PM - 5:15PM

Creating a Tech-Savvy and Patient-Focused Vision Care Office: Best Practices to Adopt

December 14, 2022

15
16
17
18
19
20
21
22
23
24
25
26
27
28
29
30
31
View All
Partners
View All

Visit our sister site, Eyecare.org for patient-focused articles and information on common eye and vision problems.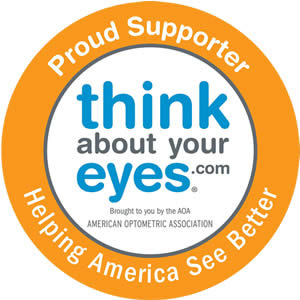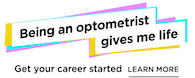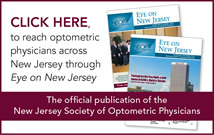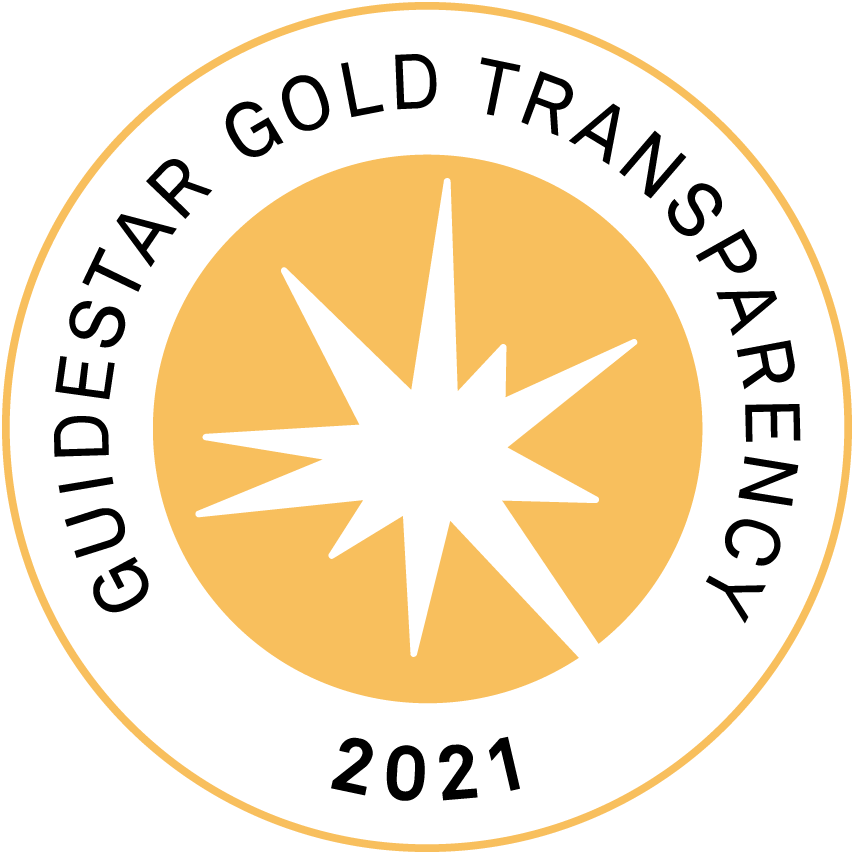 The NJSOP is committed to having our website accessible to all, and welcomes your feedback and suggestions about improving access to our content. If you have difficulty accessing or viewing our website content, please contact us at 609-323-4012 or via email. Click here to read information about website accessibility (https://www.aoa.org/about-the-aoa/web-accessibility) as shared by the American Optometric Association.