Member Benefits

Your voice is important, now more than ever.
OSMA is committed to bringing physicians together for a healthier Ohio. Our members play a direct role in shaping the future of health care, while also enjoying access to exclusive business solutions, savings, education opportunities, resources and more.
For more information about OSMA membership, email us or call (800) 766-6762.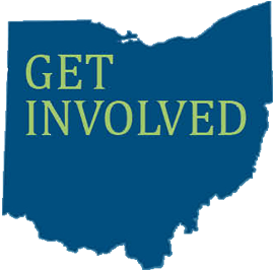 Join/Renew Today!