Complete Story

02/16/2022
The Massachusetts Marine Trades Association (MMTA) Hosts 16th annual Business of Boating (BOB) Conference
On Thursday January 20th the MMTA hosted their 16th annual BOB Conference at the Lakeview Pavilion in Foxboro, MA. The conference brought approximately 130 in-person attendees and another 70 + remote attendees. The conference was run in a hybrid manner with a live stream option for attendees that wanted to join online. With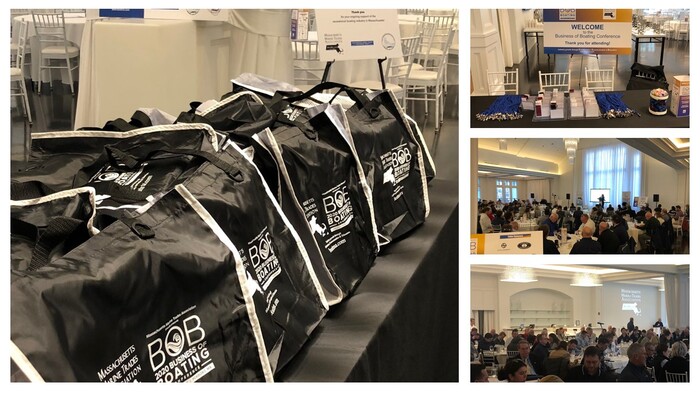 the in-person and remote option attendees participated from as far as Canada making for an international presence for the state association. The Professional development conference provided attendees with sessions that included critical issues facing the industry like Workforce development, employment law, government relations and legislative issues, Stormwater permitting, Travel and Tourism updates, Technological changes within the industry and more.
Hosted by the MMTA, the BOB conference is planned and organized by a volunteer Conference Committee and the Executive Director of the MMTA, Randall Lyons. The BOB Conference was made possible through the generosity of its sponsors including 10 table sponsors and close to 50 annual sponsors of the MMTA.
"The conference provided an opportunity for our members to collectively come together to discuss concerns within the industry with a common goal of coming up with solutions and ideas. Having the opportunity to offer both an in-person and remote option for attendees was very beneficial this year and allowed us to have over 200 attendees". Executive Director Randall Lyons said.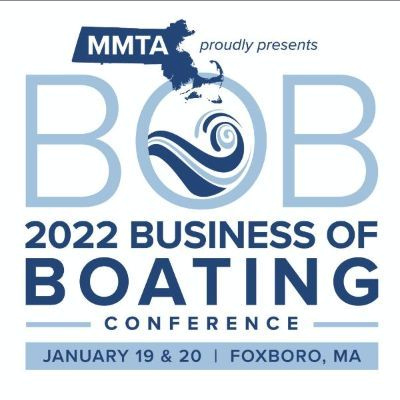 ---