Details

August 7, 2014

6:30-8:00PM
Pharmacy Fundraiser for Senator Dave Burke
Please join the Ohio Pharmacists Association for a reception honoring the Ohio General Assembly's only serving pharmacist...


State Senator Dave Burke (R-Marysville)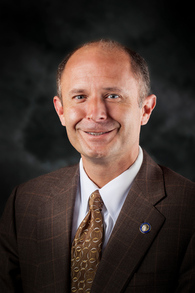 Thursday, August 7, 2014 ● 6:30 - 8:00 pm
OPA offices, 2674 Federated Blvd, Columbus, OH 43235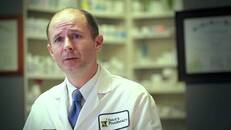 Senator Dave Burke proudly represents the families and communities of Ohio's 26th Senate District, which includes all of Union, Crawford, Marion, Morrow, Sandusky, Seneca and Wyandot counties.
A graduate of Ohio Northern University's College of Pharmacy, Senator Burke and his wife have owned and operated Dave's Pharmacy in Marysville, Ohio since 1997.
As the Ohio General Assembly's only serving pharmacist, Senator Dave Burke, is an important voice on pharmacy and health care issues. He is the current Vice-Chair of the Medicaid, Health & Human Services Committee and Chair of the Finance Subcommittee on Medicaid. He also serves as Chairman of the Senate State Government Oversight & Reform Committee, and as a member of the Agriculture Committee, the Insurance & Financial Institutions Committee, the Rules Committee, and the budget-writing Finance Committee. Recently, he was named Chair of the Joint Medicaid Oversight Committee (JMOC).
Event Host - $600
Event Sponsor - $300
Event Patron - $150
$60 per person/$100 per couple to attend
Please make checks payable to "Team Burke".
Corporate contributions cannot be accepted.

Please RSVP by August 5 to Antonio Ciaccia by phone at (614) 389-3236 or by email at aciaccia@ohiopharmacists.org.
For a program flyer, click here.
< Back
|
Printer Friendly Page
|
Add to my Outlook® Calendar