Complete Story

12/13/2018
Daniel Isaac, D.O.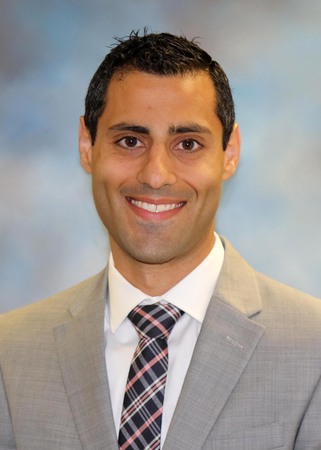 Dr. Isaac was born and raised in Southeast Michigan. He completed his bachelor's of science and master's of science in mechanical engineering at Michigan State University. He then went on to attend the Edward Via College of Osteopathic Medicine at Virginia Tech in Blacksburg, VA and graduated in 2013. He completed his residency training in internal medicine at William Beaumont Hospital in Royal Oak. After completion, he returned to East Lansing to join the Hematology/Oncology Fellowship Program at Michigan State University. He is currently the chief fellow at MSU and will complete his fellowship in 2019.
Dr. Issac has received numerous honors and awards, including the Medical Student of the Year Award at Edward Via Virginia College of Osteopathic Medicine in 2012 and National Medical Student Abstract Competition Winner from the American College of Physicians in 2013.
Dr. Isaac joined the MSHO board as a second-year fellow member in 2018. He will serve on the board through September 2019.
When he is not caring for his patients, Dr. Isaac enjoys spending time with his daughters, wife and dog. He enjoys the outdoors, running, and has completed multiple marathons. He also likes playing hockey and soccer in his free time.
---
Report Broken Links
Have you encountered a problem with a URL (link) on this page not working or displaying an error message? Help us fix it!
Report Broken Link