Administrators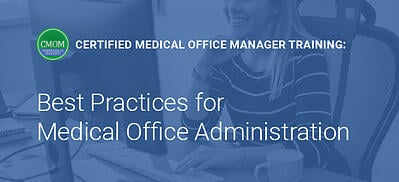 ASH's e-bulletin for relevant practice management information. Email [email protected] for enrollment information.
The goal of The Journal of Oncology Practice (JOP) is to be an authoritative resource on clinical and administrative management for practicing oncologists.
Oncology Practice Management seeks to offer process solutions for all members of the cancer care team—medical, surgical, and radiation oncologists, as well as executives, administrators, and coders/billers.
Report Broken Links
Have you encountered a problem with a URL (link) on this page not working or displaying an error message? Help us fix it!
Report Broken Link