Clinical Trials
MSHO Supports Cancer Clinical Research Efforts in Michigan
MSHO is committed to furthering the advancement of cancer care by supporting the many organizations that provide cancer clinical trials to Michigan's cancer patients.
To view a current list of clinical trials each organization is participating in, please click their logo below.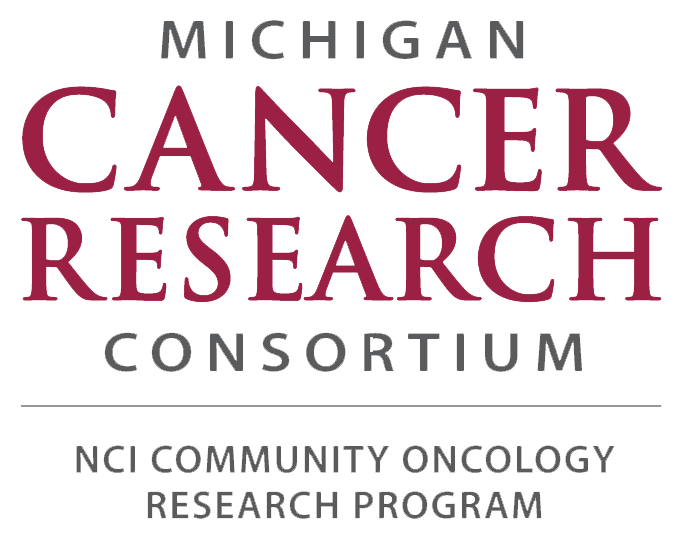 Resources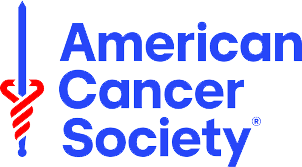 The American Cancer Society Clinical Trials Matching Service is a free, confidential program that helps patients, their families and health care workers find clinical trials most appropriate to a patient's medical and personal situation.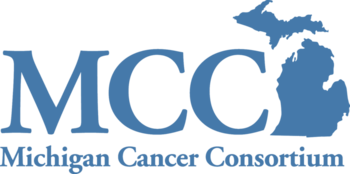 The MCC is a statewide, broad-based partnership that strives to include all interested public and private organizations and provides a forum for collaboration (communication, coordination, and the sharing of resources) to reduce the burden of cancer among the residents of Michigan by achieving the Consortium's research-based and results-oriented cancer prevention and control priorities.
PDQ (Physician Data Query) is NCI's comprehensive cancer database. It contains summaries on a wide range of cancer topics; a registry of 8000+ open and 19,000+ closed cancer clinical trials from around the world; and a directory of professionals who provide genetics services. PDQ also contains the NCI Dictionary of Cancer Terms, with definitions for 6000+ cancer and medical terms, and the NCI Drug Dictionary, which has information on 1200+ agents used in the treatment of cancer or cancer-related conditions