Complete Story

04/18/2007
Carol Rapson, M.D.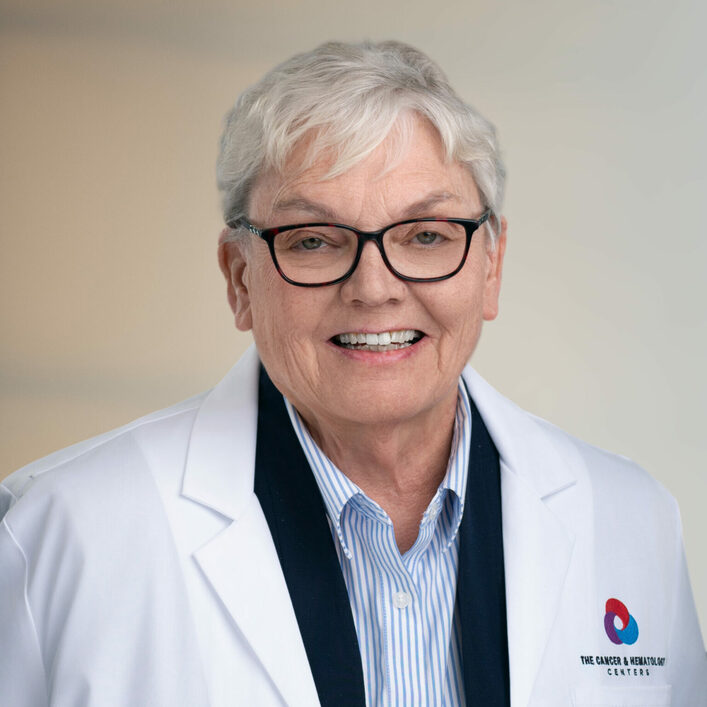 Dr. Carol Rapson takes great pleasure in caring for her patients. A solo practitioner, Carol is supported by two NPs and a dedicated staff at her Red Cedar Oncology practice in Lansing. From the fireplace in the waiting area to the natural setting and wildlife that patients enjoy watching through the treatment room windows, it is evident that Dr. Rapson and her staff are committed to nurturing their patients through their treatment experience. The Red Cedar Oncology "team" is committed to the community as well. They participate in Hike for Hospice, Relay for Life, Making Strides Against Breast Cancer and Hayes Green Beach Health Fest at their Charlotte office location.
Carol Rapson is a Spartan through and through. She attended MSU as an undergraduate and continued on through Medical School. Her residency and Hem/Onc fellowship took place at the Michigan State University's affiliated hospitals. To complete the cycle, she has had an appointment as Clinical Professor of Medicine at MSU since 1994.
Since 1996, Dr. Rapson has been a faithful member of the MSHO Board of Directors. She has been a leader in multiple hospice programs and has been an active member of the Michigan Cancer Consortium since its inception, much of that time as the designated MSHO representative.
Family has always been central to Carol's non-working hours. She and her husband, Tom, have two children. Julie is working toward the completion of her veterinary school training and her son Mark is a Physician's Assistant practicing at Spectrum Health in Grand Rapids.
Dr. Rapson likes to read and spend time with the many animals at her farm. There they have horses, miniature donkeys, dogs and cats. Many of these are rescue animals. Carol enjoys showing her Arabian horses with her family. She doesn't ride the horses but participates in every other aspect of maintaining national quality winners.
MSHO is grateful for Dr. Rapson's dedication to the Society and appreciates her many contributions to mid-Michigan's cancer patients.
---
Report Broken Links
Have you encountered a problem with a URL (link) on this page not working or displaying an error message? Help us fix it!
Report Broken Link