Complete Story

09/01/2021
Priority Health Update
Priority Health Managed Care Committee Member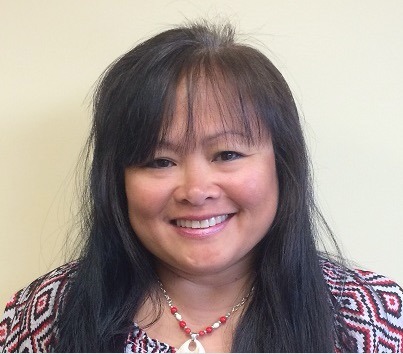 Flora Varga, Cancer & Hematology Centers of West Michigan
---
---
Prism Launches this September
Join us for a live demo with Q&A on September 7 or September 8
We're excited to launch Prism this September, your new online resource and provider account with Priority Health.
With improved navigation and increased visibility into patient data, we've streamlined the provider experience by making it easier and faster to work with us. With Prism, our improved technology allows for continuous enhancements and new facets into patient care.
Choose between two dates for a live demo and Q&A
See new features and enhancements to your provider account
Learn how to work easier and faster in the new tool
Hear about improved processes, increasing efficiency for you
Live Q&A with our provider team
CLICK HERE for more information!
---
---
A Member Programs Catalog Now Available
In our commitment to keep you informed, we created a resource that lists health, wellness, and discount programs available to your patients that go beyond their standard benefits to support their health outcomes.
Why is this important to you?
Additional health programs available to your patients will help them be their healthiest
You are aware of the outreaches we make to your patients
See the list of programs available to your patients on our member programs catalog.
---
---
New Preferred Products for Medicare Part B Drugs Start Oct. 14
Starting Oct. 14, we'll have preferred products for two classes of Medicare Part B medications: Hyaluronic Acid (HA) Derivatives and Erythropoietin Stimulating Agents (ESA).
We will require patients who have a new prescription to use the preferred products for the Medicare Part B drugs below. Members who are already using the non-preferred products may be changed to preferred products, but this will not be required. (Includes Erythropoietin stimulating agents.)
---
---
---
Report Broken Links
Have you encountered a problem with a URL (link) on this page not working or displaying an error message? Help us fix it!
Report Broken Link