Complete Story

12/08/2021
Priority Health Update
Priority Health Managed Care Committee Member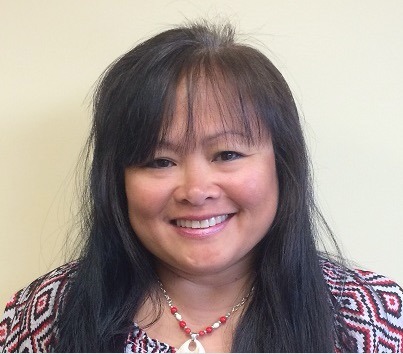 Flora Varga, Cancer & Hematology Centers of West Michigan
---
---
Reminder: THC members newly transferred to Priority Health Choice Medicaid may have benefit changes
THC members newly transferred to Priority Health Choice Medicaid on Oct. 1, 2021, may have changes to their benefits.
What you need to know
You can confirm Medicaid formulary coverage by visiting our Approved Drug List.
You can view a patient's benefits information in our Member Inquiry tool (login required). To get detailed coverage information, search by specific service in our medical policies. CLICK HERE for more information!
---
---
New Commercial plan - PriorityAllowance
In January 2022*, we're introducing PriorityAllowance. This new product gives each member an allowance to make health care more affordable, promote good health and remove barriers to care. When the member has an allowance available, we pay the claim – including the member's portion.
*Available for small groups. PriorityAllowance will be available to large group employers in spring 2022. Reminder: THC members newly transferred to Priority Health Choice Medicaid may have benefit changes
Read more about 2022 Commercial and Medicare Product Information
---
---
---
Report Broken Links
Have you encountered a problem with a URL (link) on this page not working or displaying an error message? Help us fix it!
Report Broken Link