Complete Story

05/18/2022
MSHO Featured Corporate Sponsor Assistance Program
Seattle Genetics - SeaGen Secure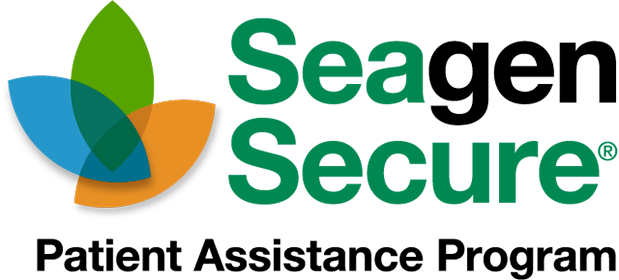 SeaGen Secure is a comprehensive reimbursement support hotline and patient assistance program for ADCETRISTM (brentuximab vedotin). Reimbursement counselors are available to provide coverage, coding and reimbursement information in addition to case management for our patient assistance programs. Patient assistance is available to uninsured and underinsured patients that have been prescribed ADCETRIS. Eligibility for patient assistance is based on gross family household income, residency and diagnosis. Additional program services include Benefit Investigations, assistance with underpaid/denied claims, ADCETRIS policy information and alternate funding research.
Please contact SeaGen Secure at 855-473-2436 or www.SeaGenSecure.com to obtain an enrollment form or for additional information.
---
---
MSHO will profile a different Corporate Sponsor Assistance Program in each Bulletin. To view more Patient Assistance Programs, click here.
---
Report Broken Links
Have you encountered a problem with a URL (link) on this page not working or displaying an error message? Help us fix it!
Report Broken Link