Complete Story

05/18/2022
Priority Health Update
Priority Health Managed Care Committee Member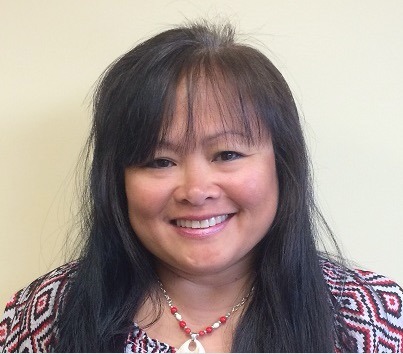 Flora Varga, Cancer & Hematology Centers of West Michigan
---
---
We're working to resolve Medicaid claims being rejected incorrectly
We're experiencing an issue with Medicaid claims front-end rejecting for "non-approved provider types" when they shouldn't. This issue has impacted facility providers, for both outpatient and inpatient hospital claims.
Our teams are working quickly to resolve this issue. Once we do, we'll publish an update with next steps. Until then, please don't rebill.
We value your partnership and the care you provide to our members, and we sincerely apologize for any inconvenience this has caused. Thank you for your patience and understanding.
---
---
New billing guidance for follow-up colon cancer screenings
When one of our members requires a follow-up colonoscopy after a positive, non-invasive stool-based screening test or direct visualization screening test, we cover this follow-up procedure and any resulting biopsies or pathology without member cost share.
How should you bill the follow-up test?
If you're billing for a follow-up colonoscopy that meets the requirements noted above, you should:
1. Bill as diagnostic, as you would normally
2. Add modifier PT or 33 to indicate that it's preventive
---
Report Broken Links
Have you encountered a problem with a URL (link) on this page not working or displaying an error message? Help us fix it!
Report Broken Link