Complete Story

06/22/2022
MSHO Featured Corporate Sponsor Assistance Program
IMBRUVICA® (ibrutinib) By Your Side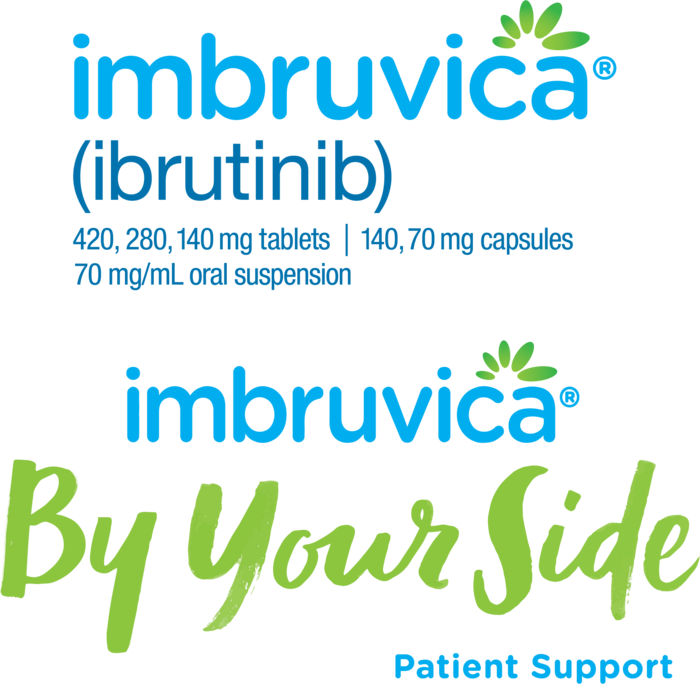 IMBRUVICA® By Your Side* is a patient program designed specifically to support IMBRUVICA® prescribed patients.
Learn more at ByYourSideHCP.com
Prescribing Information: https://www.imbruvica.com/files/prescribing-information.pdf
*IMBRUVICA® By Your Side patient support program is not intended to provide medical advice, replace prescribed treatment plans, or provide treatment or case management services. Patients are advised to talk to their healthcare provider and treatment team about any medical decisions or concerns they may have.
---
---
MSHO will profile a different Corporate Sponsor Assistance Program in each Bulletin. To view more Patient Assistance Programs, click here.
---
Report Broken Links
Have you encountered a problem with a URL (link) on this page not working or displaying an error message? Help us fix it!
Report Broken Link