Complete Story

07/06/2022
Priority Health Update
Priority Health Managed Care Committee Member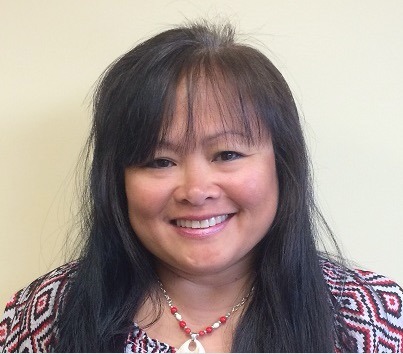 Flora Varga, Cancer & Hematology Centers of West Michigan
---
---
How to ensure quicker, more accurate Elective Inpatient Admission authorization reviews
When submitting an authorization request for an Elective Inpatient Admission, make sure the requested service procedure and CPT codes match the clinical records provided. This will allow our teams to review your request quicker and with a lower likelihood of denial.
What happens if we receive an incorrect code? READ MORE
---
---
New clinical edits announced in June 2022
In the coming weeks, our teams will turn on the new clinical edits listed below in support of our efforts to drive visible value for our members – getting them the quality care they need at a lower cost.
(Includes modifier 25!) CLICK HERE to read this article!
---
---
Visit the Priority Health Provider News Page for Additional Updates: CLICK HERE
---
Report Broken Links
Have you encountered a problem with a URL (link) on this page not working or displaying an error message? Help us fix it!
Report Broken Link