Complete Story

09/14/2022
Priority Health Update
Priority Health Managed Care Committee Member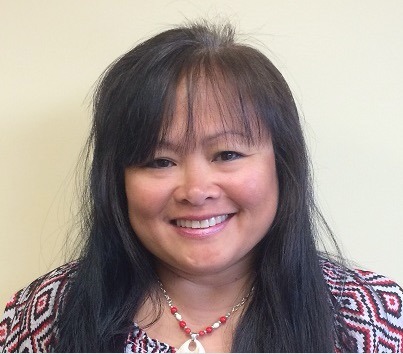 Flora Varga, Cancer & Hematology Centers of West Michigan
---
---
Reminder: Save remittance advice files within 90 days
Your remittance advice files are available in Filemart for 90 days. Please make sure to:
Save these files to your internal servers within that timeframe
Share them with third-party billing companies as needed
Maintain them for the federally mandated 5-7 years
After 90 days, we archive them, and we can't accept requests for archived remittance advice files.
---
---
New clinical edit: Principal or first-listed diagnosis codes
In accordance with ICD-10 guidelines, we'll implement a new clinical edit on Oct. 1, 2022.
Principal or first-listed diagnosis codes ICD-10 coding guidelines require coding to the highest level of specificity. They've designated certain diagnosis codes to be principal or first-listed. As the description indicates, these diagnosis codes should be listed first on the claim.
Details are available in the ICD-10-CM Guidelines – April 2022 update.
Example, per ICD-10
A patient is seen solely for the administration of chemotherapy. Assign code Z51.11, Encounter for antineoplastic chemotherapy, as the first-listed or principal diagnosis.
Assign the malignancy for which the therapy is being administered as a secondary diagnosis.
Resubmitting denied claims 
You'll be able to resubmit denied claims with corrected diagnosis codes to receive payment. 
---
---
Legacy THC providers must wrap up claims, appeals by Dec. 31, 2022
As our merger with Total Health Care (THC) is complete, THC will officially cease operations on Dec. 31, 2022. Legacy THC providers must wrap up any outstanding claims and appeals as outlined below.
What does this mean? READ ARTICLE
---
---
New clinical edits for facility claims going into effect on Sept. 15, 2022
We value the care you provide our members and strive to reimburse you accurately and fairly for that care. Thoughtful implementation of clinical edits supports this goal, while allowing us to process your claims more efficiently.
On Sept. 15, 2022, we'll implement the new clinical edits outlined below. We adopted each from Center for Medicare and Medicaid Services (CMS) guidelines. These edits will impact facility claims only, for all products. READ ABOUT EDITS
---
---
Visit the Priority Health Provider News Page for Additional Updates: CLICK HERE
---
---
---
Report Broken Links
Have you encountered a problem with a URL (link) on this page not working or displaying an error message? Help us fix it!
Report Broken Link