Complete Story

09/28/2022
MSHO Featured Corporate Sponsor Assistance Program
If you are being treated with ZYNLONTA®, ADVANCING Patient Support offers help throughout your treatment. Whether you need assistance with your health insurance or help planning a conversation with your healthcare provider, you can rely on your dedicated case manager and our many program services to provide you with personalized support—so you can focus more on what's important to you.
If you are commercially insured and eligible, helps your healthcare provider enroll you in the copay program, in which you could pay as little as $0 per dosea
If you are uninsured or underinsured, assesses if you are eligible for the patient assistance program to cover your costs of therapy
Phone 1-855-690-0340 | Fax 1-855-915-3005 | Email support@ADVANCINGPatientSupport.com
---

At Eisai, everything we do is guided by a simple principle: patients and their families come first and we have a responsibility to listen to and learn from them. We call this human health care, or hhc.
For program and eligibility information, and to review the program terms and conditions,
please visit eisaireimbursement.com or call 1-866-61-EISAI (1-866-613-4724)
---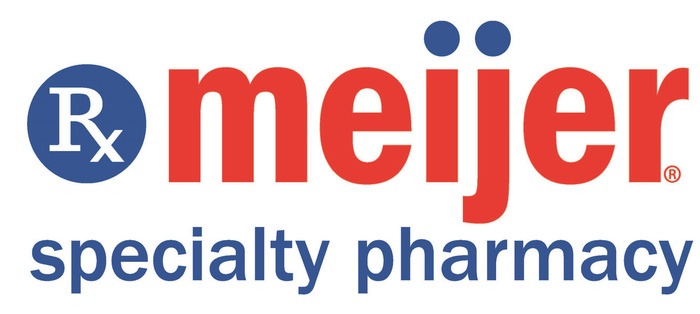 Services For Patients Living With a Chronic or Severe Illness
Meijer has been in business for more than 85 years, including 55 years serving pharmacy patients. We're a private, family-owned business that treats our patients and team members like family.
Our financial reimbursement specialists may help identify ways to reduce costs for specialty medications.
Please contact Meijer Specialty Pharmacy at 1-855-263-4537 for additional information.
---
To view all of MSHO's corporate members' patient assistance programs, click here.
---
Report Broken Links
Have you encountered a problem with a URL (link) on this page not working or displaying an error message? Help us fix it!
Report Broken Link