06/10/2019
The Maryland State Pest Control Association (MSPCA) is focused on providing education and services for individuals and organizations in the pest control industry. MSPCA is your unique and valuable one-stop center for the tools, knowledge, and information you need to grow your business.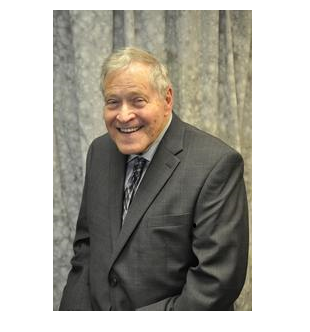 06/09/2019
It's that time of the year! I wanted to remind you of this amazing opportunity, The Fred Neil Scholarship, exclusive to MSPCA members. This scholarship is for members of MSPCA in good standing and their children. We will award two winners a $500 scholarship to use towards their education.
06/09/2019
MSPCA partnered with Savings4Members to provide you with access to cost savings programs to help you spend less time worrying about expenses; so you can focus on customers, sales, and running your business. Through Savings4Members you have access to various discounts with national vendors to help you buy and save on products and services you use every day.