Complete Story

Ohio Attorney General Dave Yost to Speak at OPA Annual Conference!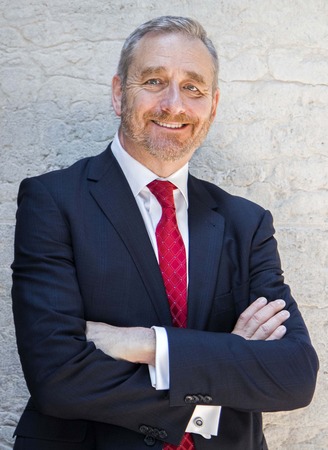 Today, we are pleased to announce that on Friday, April 12, Ohio Attorney General Dave Yost will be our special guest speaker at the OPA Annual Conference & Trade Show in Columbus!
Attorney General Yost is currently slated to speak at the Friday Awards Luncheon, where The Columbus Dispatch will be recognized for their transformative Side Effects series, which helped crack open the black box of prescription drug pricing. Their work led to an unprecedented state audit conducted by Yost, which later revealed $225 million in hidden PBM "spread pricing" charges buried within the Ohio Medicaid managed care program.
Yost will be speaking about his push for drug pricing accountability and the intersection of the free press and the responses of government.
With the Attorney General taking a national lead by diving into the complex drug pricing world, this is an excellent opportunity to hear his thoughts and insights into the work of his office to hold the system accountable.
Stick around after Yost's speech for a special panel discussion from the investigative team at The Columbus Dispatch as they walk you through their award-winning series.This continuing education program will be held at 2:40 pm.
Registration for the OPA Annual Conference is still open. Don't miss out on this awesome opportunity!
---