2018 Summit Summary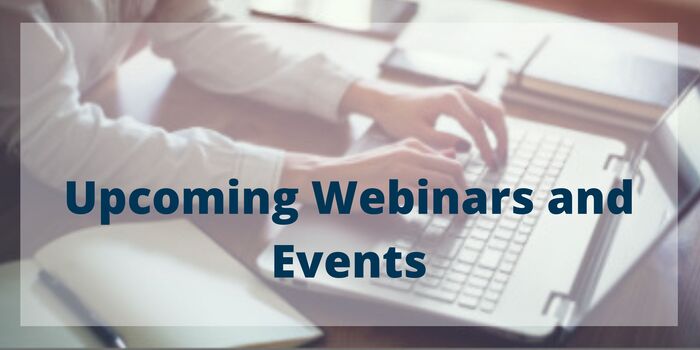 Nearly 300 members gathered in Frisco, Texas at the Embassy Suites Dallas-Frisco for SHDA's 48th Annual Industry Advancement Summit. Attendees enjoyed three full days of quality networking through our many receptions, luncheons, hospitality suites, one-on-one appoints an for the first time ever, a baseball happy hour and game at the Rough Riders Stadium.
Many of our attendees also participated in this year's Ben Silver Education Program where they were provided with tangible, take-home knowledge from our guest speaker, Kristin Haadid.
Mark your calendars the 49th Annual Industry Advancement Summit which will take place May 6 - 10, 2019 at the Pointe Hilton Squaw Peak Resort in Phoenix, AZ.