University of Innovative Distribution (UID)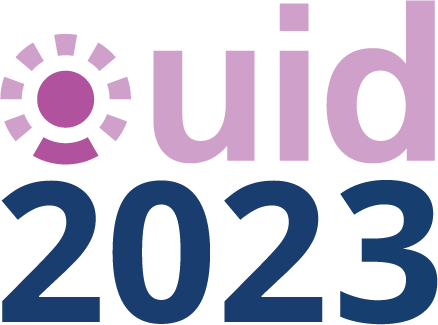 Distributor middle management professionals seeking career advancement in the distribution field are encouraged to apply for the SHDA Al Hoffman Memorial Scholarship valued at $1,295 to attend The University of Innovative Distribution (UID) program, scheduled for March 13-16, 2023 at the JW Marriott Hotel in Indianapolis, Indiana. Participants will pay for their own travel, hotel, and some meals. This is an incredible opportunity for distributors to identify their future leaders and provide them with the education that will enhance their skills and contribution to your company and the industry.
About Al Hoffman and the Scholarship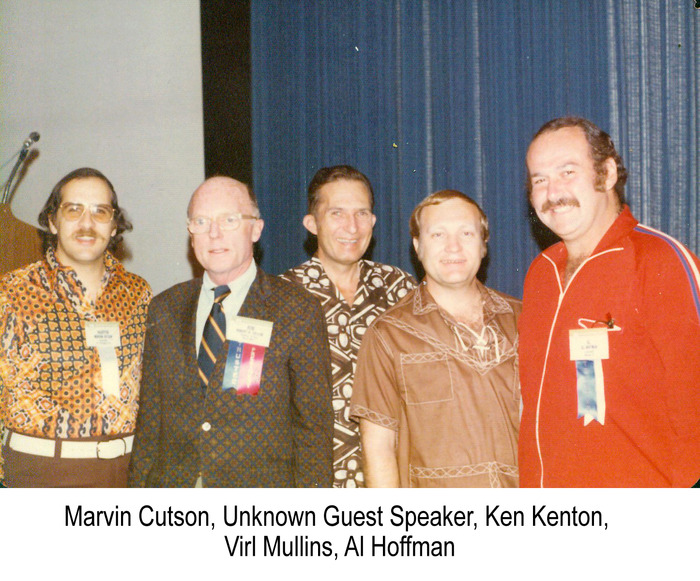 Al Hoffman, founder and Past President of SHDA was for many years, a leading figure in the security hardware industry. His two major goals were to help distributors grow and increase their profitability and to provide an educational forum for our industry. To recognize the great contributions of Al Hoffman, a scholarship has now been created in his name to underwrite the University of Innovative Distribution tuition to allow an SHDA distributor member to participate in this annual program. This scholarship is a testament to Al's belief and works on behalf of promoting education for the security hardware industry
The program, slated for March 13-16, 2023 at the JW Marriott in Indianapolis, IN, has been hailed as outstanding by SHDA members who have previously attended. All applications from security hardware distributor employees must include a recommendation letter from the President/Owner of their employer. Applications will be reviewed by the SHDA Ben Silver Trustees, who will make the scholarship receipt selection and advise candidates of the outcome in early January.
The UID program is a four-day educational experience for professional distribution management personnel. Participants create their own curriculum that will earn them Continuing Education Units that can be applied towards earning a Professional Certificate in Innovative Distribution. The course content is provided by a team of the most widely respected experts in the distribution discipline. Topics range from sales planning, negotiating skills, leadership, delegation, and inventory management to branch management.
Apply Today! Submissions are due by January 12, 2023.
If you have any questions please email SHDA Executive Director, Amy Luckado or call 410-940-6346.