Details

May 10, 2022
7:30PM - 9:00PM
CooperVision MiSight Certification Webinar
Myopia Management is key today!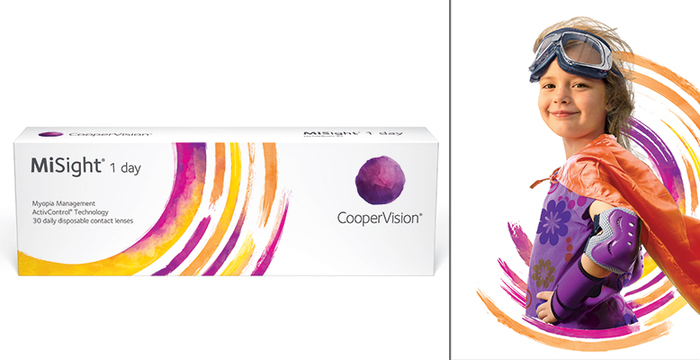 Dr. Justin Kwan with CooperVision will train us on how to prescribe the Brilliant Futures™ Myopia Management Program featuring MiSight® 1 day contact lenses. The certification class teaches ODs how to fit patients for CooperVision's MiSight 1 day contact lenses.
The CooperVision MiSight® 1 day contact lens is the first and only product1 the U.S. Food and Drug Administration approved for slowing the progression of myopia in children, who at initiation of treatment are 8-12 years of age*.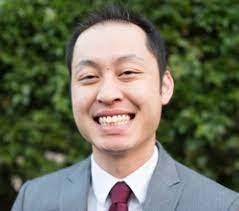 Add to Calendar
aCLuDhaqizCaPxAftmqF167204
05/10/2022 07:30 PM
05/10/2022 09:00 PM
false
CooperVision MiSight Certification Webinar
    Dr. Justin Kwan with CooperVision will train us on how to prescribe the Brilliant Futures™ Myopia Management Program featuring MiSight® 1 day contact lenses.  The certification class teaches ODs how to fit patients for CooperVision's MiSight 1 day contact lenses.   The CooperVision MiSight® 1 day contact lens is the first and only product1 the U.S. Food and Drug Administration approved for slowing the progression of myopia in children, who at initiation of treatment are 8-12 years of age*. Register Today
----
---