Complete Story

The Center for Ohio Pharmacy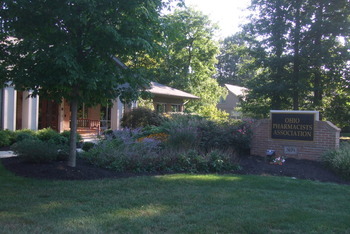 The Ohio Pharmacists Association and Ohio Pharmacists Foundation have finished settling into our new permanent home at 2674 Federated Blvd in Columbus, and we have been overwhelmed by the support of our pharmacy community for our new endeavors within our space.
In our first two years in the building, we trained more than 200 pharmacists in administering immunizations in our new programming room. We have held meetings for several industry groups and pharmacy organizations that our prior offices could not accommodate. We have experienced record turnouts at our board and committee meetings. And best of all, we were able to do all of this without allocating any extra dollars from the general fund to the new building.
There is a reason for that. As of now, we have raised more than $600,000 through OPF's tax-deductible Building Ohio Pharmacy's Future capital campaign that has allowed us to help take a huge chunk out of our mortgage obligations. The campaign, which has been supported by pharmacists, students, companies, colleges, and local pharmacy associations, is the largest fundraising campaign in our organization's 135-year history.
But we're not finished yet. With a healthy portion of our mortgage remaining and the need for enhanced services for our members, we need your help to finish the job.
Throughout the Annual Conference and over the course of this next year, you have the opportunity to make a tax-deductible pledge to support the long-term stability of your profession and to have your name permanently memorialized at our new facility.
All donors who commit to a pledge of $2,500 or more (which can be spaced out over a time period of your choosing), will be recognized on our heralded Ohio Pharmacy Donor Wall (pictured below) located at the entrance of our building, adjacent to the Wherry Pharmacy Heritage Museum. This donor wall is the first of its kind and is the perfect way to memorialize our valued supporters of this capital campaign.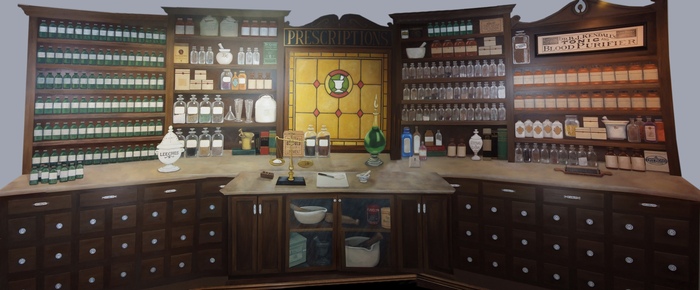 There is a limited amount of space on the wall, and spaces are claimed on a first come, first served basis. Simply fill out the Campaign Commitment form and fax it to (614) 389-4582 or email it to Antonio Ciaccia at aciaccia@ohiopharmacists.org.
Additionally, gifts of $2,500 or more also receive a large sized brick that will be installed on one of our beautiful outdoor walkways. Standard sized bricks are also available for a $1,000 donation (Minimum donation of $2500 to appear on the donor wall).
If you need additional information about the campaign, please call the OPA office at (614) 389-3236. All donations are tax-deductible, and we can accommodate nearly any payment schedule you desire. We greatly appreciate your support and look forward to your involvement in helping us Build Ohio Pharmacy's Future.
---