2019 Focus on Tourism Workshops
---
Need a social media boost? Interested in becoming a marketing guru? Want to make the best of your resources and skills? Our Focus on Tourism workshops are perfect for you! With information on marketing, communications, customer experience management, search engine optimization, promoting and creating video and photo content, and so much more, our workshops will put you at the top of the travel industry. Scroll down for more information on specific topics.

Based on the industry digital survey, as well as feedback from last year's sessions, the Ohio Travel Association continues to offer affordable one-day workshops to boost your skills and to keep your marketing fresh and relevant.

Each session includes networking time, as well as industry updates and behind-the-scenes offerings at some of our state's fascinating experiences. Registration includes the option to select multiple workshops. Do not forget to invite others in your organization or community.
---
We Hope to See You at Our Focus on Tourism Workshops!

Keep Scrolling for More Information on This Year's Workshops!
Rates:
OTA Members: $65
Non-Members: $85

---
---
Who Should Attend These Workshops:
---
These workshops are crafted specifically for travel and tourism professionals whose responsibilities include any of the following - marketing, communications, leadership, management, sales or technology. Topics presented will help guide business goals and measurements all the way down to day-to-day responsibilities.
---
Regional Workshops at a Glance:
---
*All workshops are held from 9:30 am to 2:30 pm with lunch included
---
There are myriad different ways to market your business and all of them require time and money. In this session, we will review data from dozens of mid-sized tourism businesses and organizations to determine where exactly you should be focusing your resources. Using these successful organizations as our guide, we'll analyze their approach to marketing online and identify a few of the most effective marketing strategies. Perhaps most importantly, we'll have this discussion within the context of a marketing plan so you'll be able to take home a comprehensive framework for use with your business.
Peter Ross, 829 Studios
Peter Ross is the co-founder of 829 Studios, a midsized marketing firm based in Boston that specializes in the luxury travel industry. He leads a team of 37 designers, programmers, and marketing professionals who consult for travel agencies and tour operators. Last year, his team was awarded two Adrian Awards by the Hospitality Sales and Marketing Association International (HSMAI) for their work on OceanEdge.com and Oars.com. Ross serves on the Board of Advisors for the Family Travel Association and is an active member of the Adventure Travel Trade Association. Notable 829 clients include Stanford University, Micato Safaris, Off the Beaten Path, Caiso Bambino, Camp Cody, Oxfam, Black & Decker, and BitSight.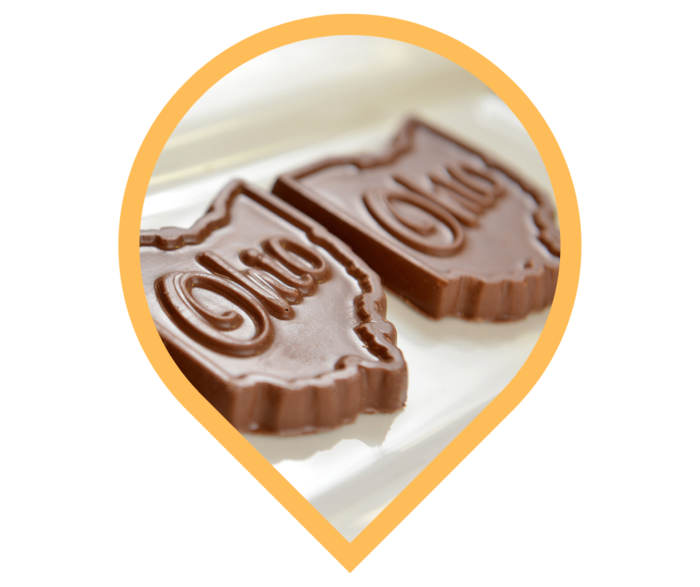 Special Event: Tour Downtown Cambridge
After the Focus on Tourism Workshop at Theo's Restaurant in Historic Downtown Cambridge, walk to Nothing but Chocolate (listed on the Ohio Buckeye Candy Trail) and make your own Chocolate Buckeye.
After your decadent treat, take your time strolling our main street wandering in and out of our eclectic shops, boutiques, and antique stores.
For those who may want to hop in your car, a trip to Mosser Glass is a must.
Be sure to stop in Kennedy's Bakery on your way out of town to take a surprise home to your family or office staff!
---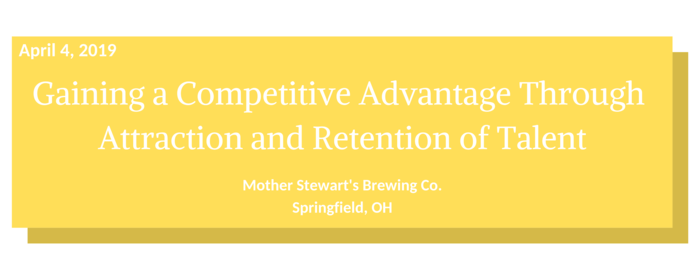 Regardless of whether you are a museum, attraction, hotel, DMO, winery or any other business in our sector, your business brings a product or service to market. In our case, most of the time that product is an experience. People (your employees) provide your organization with the greatest competitive advantage. In addition, employees are typically your most expensive line item on the budget. It is, now more than ever before, critical for businesses to invest in methods, practices and endeavors that seek to attract and retain the talent needed to compete in the marketplace.
Here's what you will learn:
Creative recruitment sources and practices to get applicants to your door
Ideas for benefits designed to be both affordable and relevant for employees
Compliance responsibilities for the mid-sized to smaller organization
Advantages in the attraction and retention of talent
Over and over again, we hear that finding enough workers is among the top challenges facing our industry. In the afternoon, we'll take a closer look at what OTA is seeing and doing related to industry-specific employment issues impacting our attractions, hotels, DMOs, restaurants, museums, and virtually every other sector of the industry.
As part of the afternoon, we'll spend some time crafting career pathways which can be used in working with educators and others in the future. Joining us in the afternoon will be Kayla Mickens from the Ohio Department of Education to talk about the Ohio Means Jobs Career Readiness Seal and how the Ohio Travel Association is working with her office and the Governor's Office for Workforce Transformation on linking our valuable front line jobs and this program. Plan to learn a lot, talk a lot and do a lot as we explore travel industry employment opportunities.
Here's what you will learn:
Career Readiness Seal as a way to make your jobs even more attractive for young workers
What the Ohio Travel Association has learned about the tremendous value of our jobs, as well as what we are doing to attract more talent to our jobs
Challenges our industry faces when recruiting talent, and what we can do about it
Pending policy issues that could impact our workforce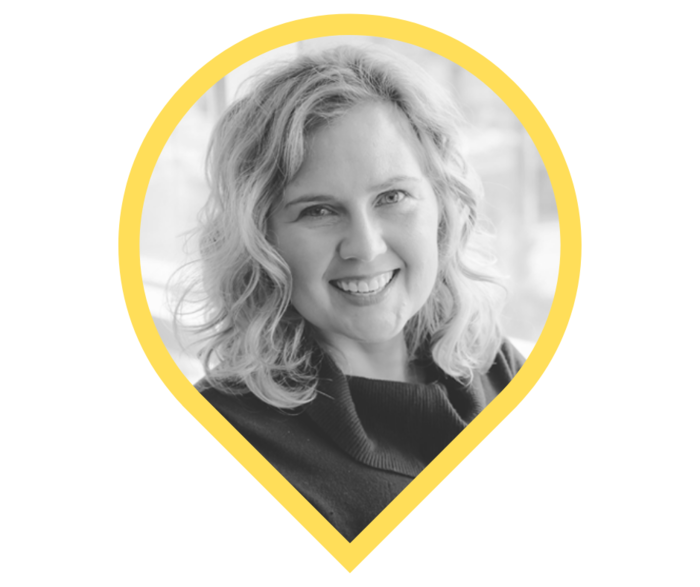 Denise Kestner, ClearPath

Denise Kestner has over 23 years of direct experience in the Human Resources field including Master's degrees in both Vocational Counseling and Labor Relations, work experience as a Human Resources and Management Senior Professional in Human Resources as well as over 8 years as an Adjunct Professor at two universities where she was awarded numerous teaching awards.
Kestner attained a Bachelor's Degree from the University of Florida in Psychology. She also received her Master's Degree from the University of Florida in Health Science with a concentration in Vocational and Rehabilitation Counseling. She went on to earn her second Master's Degree in Labor Relations, Human Resources and Management from Ohio State University. She graduated from both graduate programs with honors.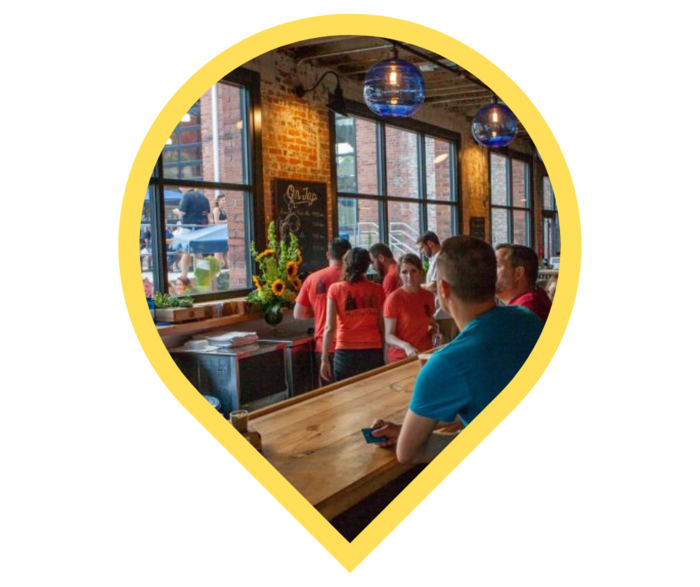 Special Event: Brewery Tour
Interested in an inside look at Mother Stewart's Brewing Company? This tour is the perfect opportunity to get the inside scoop on a local brewery! Mother Stewart's Brewing is a family owned production brewery in downtown Springfield, with a large tap room and spectacular outdoor beer garden.
Following the Focus on Tourism Workshop, you'll enjoy a short brewery tour with owner & brew master Kevin Loftis, plus a guided tasting of a special flight of Mother Stewart's craft brews.
---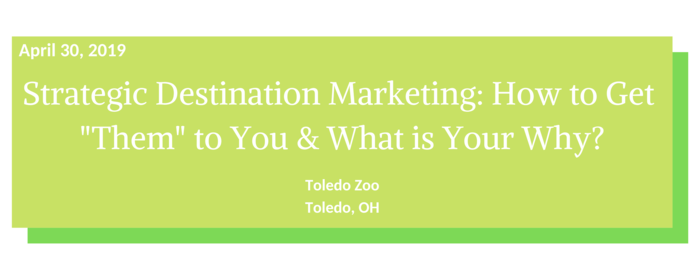 ---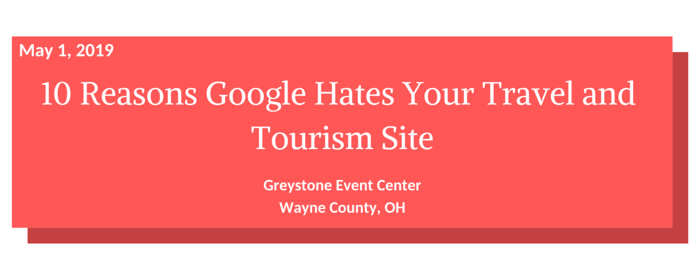 ---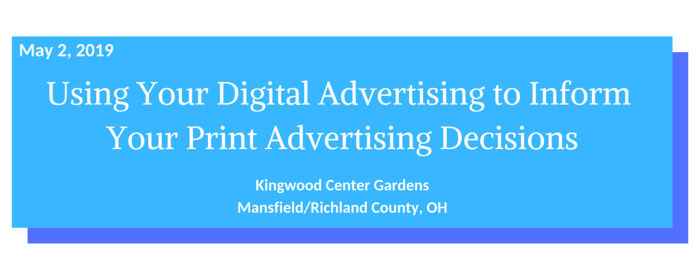 ---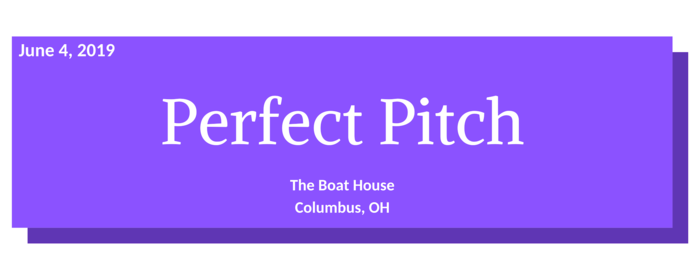 ---
Thank You Education Sponsors and Partners!

---