Complete Story

09/20/2016
Suicide spike raises concerns about access to psychiatric beds in U.S.
Suicide Spike Raises Concerns About Access To Psychiatric Beds In US.
PBS NewsHour (9/18, Segal) reports a recent spike in suicides in the US has raised concerns about the small number of psychiatric beds in the US for suicidal patients and others in need of psychiatric care. The article points out that the number of psychiatric beds for patients per capita in the US decreased by 95% between 1955 and 2005, according to the US Department of Health and Human Services.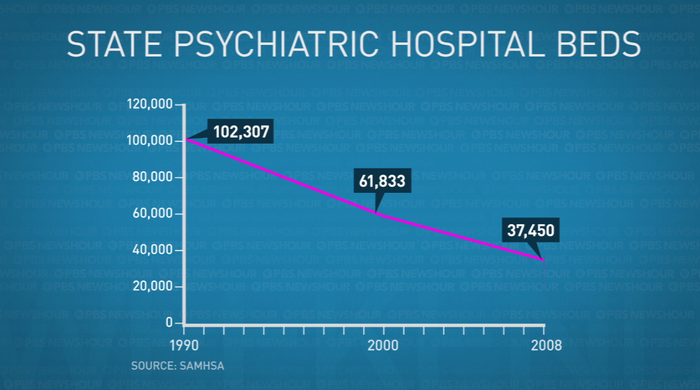 A 2009 study, co-authored by Jangho Yoon, Assistant Professor at the College of Public Health and Human Services at Oregon State University, and epidemiologist Tim A. Bruckner, Associate Professor of Public Health University of California-Irvine, found that a decrease in public psychiatric beds increased suicide rates. (That study looked at state-level data in the U.S. from 1982 to 1998.)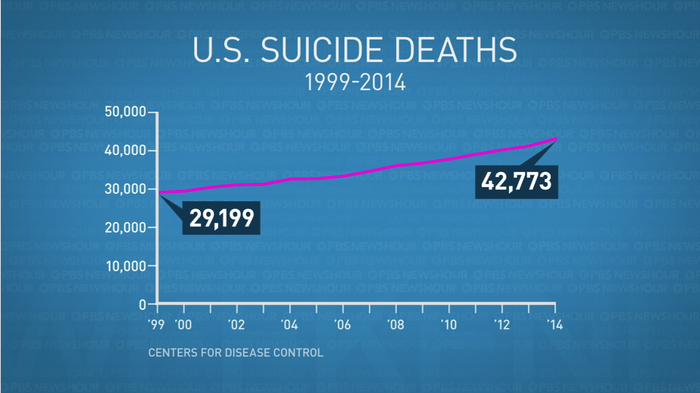 "The waiting time to get a bed for a psychiatric patient across the country is a lot longer than for any other medical condition," Mark Covall, president and CEO of the National Association of Psychiatric Health Systems, said.