Business Discounts
Membership in FPDA gives you access to preferred rates on shipping, technology, car rentals, and credit card processing to lower your business expenses.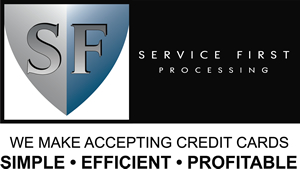 Credit Card Processing Services
Service First Processing (SFP) is a leading provider of credit card and ACH / check processing services. We make accepting credit cards simple, efficient and more profitable for your company. FPDA and SFP have put together a special "members only program" that is designed to reduce your cost of credit card processing while improving your level of service and support. This member program can enhance your company's profitability through 3 easy steps:
1. SFP will provide your company a savings proposal based on your business unique processing needs and our consultative analysis.
2. If you decide to try the FPDA / SFP program you will be provided with the necessary equipment and training as well as a 60 Day Trial Period.
3. In addition to your initial cost reduction, ten percent (10%) of the net processing revenue that SFP generates from your account will be rebated back to you on an annual basis.
Details >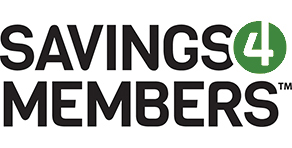 FPDA partnered with Savings4Members to provide you with access to cost savings programs to help you spend less time worrying about expenses; so you can focus on customers, sales, and running your business. Through Savings4Members you have access to various discounts with national vendors to help you buy and save on products and services you use every day.
Details >