University of Innovative Distribution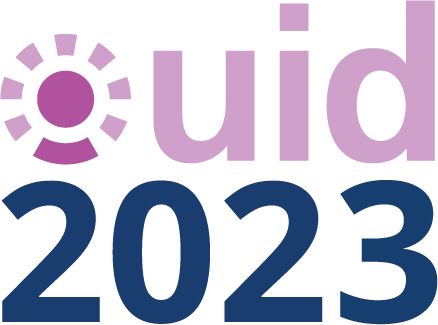 As a sponsor of UID, FPDA provides members access to the annual program. UID is designed specifically for CEOs, Branch Managers, Sales & Marketing Managers, Purchasing Managers, Sales Personnel, Human Resources Directors, Operations Managers, Manufacturers Personnel working with Distributors, Inventory Managers, and Training Managers. Over the four-day program, participants have their choice of half-day programs over eight concurrent session periods.
UID has partnered with the Innovative Distribution Program at Purdue University to design the curriculum of this program. Additionally, through this partnership, FPDA members can apply for a Professional Certificate in Innovative Distribution upon completion of 90 hours of continuing education (CE). Participation in UID is worth 30 hours of CE.
Save the Date
March 13-16, 2023
JW Marriott, Indianapolis, IN
Education
FPDA University