---
Important Announcement!
Due to the coronavirus pandemic, the 2020 Industry Summit has been postponed. The new dates will be October 3-6, 2021 in Sandestin, Florida. We apologize for the inconvenience but we're excited to see you in 2021!
More details to come.
---
View The 2019 Joint Summit Photos!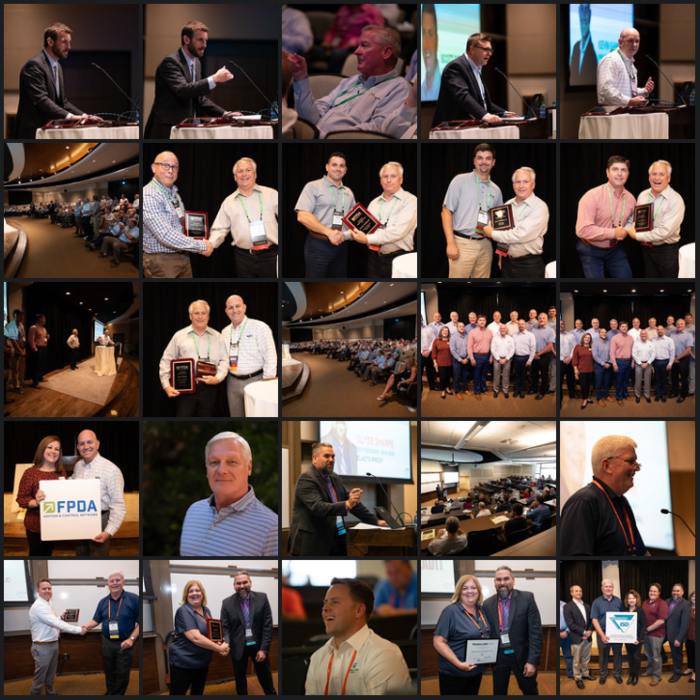 Thanks to all who helped make the 2019 ISD Joint Industry Summit such an amazing event! A big thanks goes out to our sponsors and speakers. Feedback has been overwhelmingly positive, and we definitely raised the bar!
---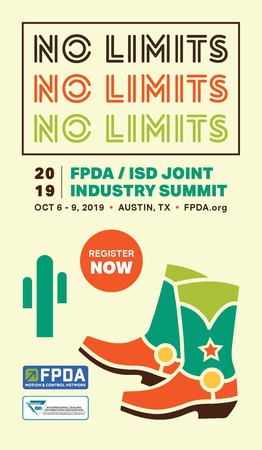 Thank you to all who joined us in Austin, TX from October 6 – 9, for this can't-miss industry event. There was "No Limits" to what you could learn and experience at the 2019 Joint Industry Summit! With a packed agenda and several networking events, you didn't want to miss the most talked about industry event of the year. It was the perfect time to get together to share ideas, successes, and challenges and continue to benefit from the business relationships and friendships that only the Joint Industry Summit provides.
Click the image to download the 2019 Registration Brochure.
Download Speaker Presentations and/or Handouts!
Mark Dancer: Scenario Planning for Distributors
Mark Dancer: Can Distributors Innovate to Dominate
Joe Ellers: Are You Sure You Know What Your Customers Really Care About
Joe Ellers: Strategies For Increasing Gross Margins
Mary Kelly: Opening Keynote
Mary Kelly: ELI/YES Workshop
Mike Staver: Wellness Isn't For Cowards
---
"Tribute, Inc. has been a proud supporter of FPDA and ISD for two decades. Attending the FPDA/ISD Joint Industry Summit is one of the highlights of our year and sponsorship of this event provides great exposure for Tribute, Inc. Each year, the FPDA/ISD staff find innovative ways to highlight sponsors, and last year our key card sponsorship generated many positive comments and interest in our company's products and services." - Nina Baker, Sales & Marketing Coordinator, Tribute, Inc. Rules and Regulations