Recognition & Awards
LeadingAge Ohio is proud to celebrate the difference our members and residents make in communities across Ohio.  Various programs are offered through LeadingAge Ohio to shine a light on the impact this difference brings.  From our Annual Awards program highlighting accomplishments of member staff and programs, to honoring shining STARS within our members of front line staff who make a difference every day as well as sharing the talents of our residents/patients through our Art & Writing program, LeadingAge Ohio wants to offer this opportunity to share your gifts with the world.
Click on each of the tabs below to learn more.
Leadership
Membership
Programs
Foundation
Recognition & Awards
Need Help?
Susan Wallace, MSW, LSW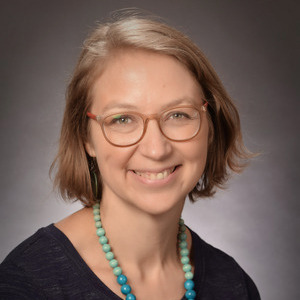 President / CEO
614-545-9024
swallace@leadingageohio.org
Staff oversight, fiscal & operations of organization
Primary contact for policy priority development & advocacy
Staff liaison to Advocacy Committee, Nursing Facility/Assisted Living Reimbursement, Billing/eligibility and Clinical/ Operations Subcommittees