Video Tribute: Annual Awards Winners
LeadingAge Ohio proudly honors outstanding members each year in a number of categories, recognizing organizational excellence and individual leadership across our membership. Video tributes are created to help honor each year's award recipients.
To learn more about past award winners and see their video tributes, check out the LeadingAge Ohio
---
Want to learn more about the 2019 Award Winners?
In addition to the video tributes highlighted below of each of the 2019 Award winners, LeadingAge Ohio produced an award program highlighting the accomplishments of this year's winners and what made each so special.
Leadership
Membership
Programs
Foundation
Recognition & Awards
Need Help?
Kathryn Brod, MBA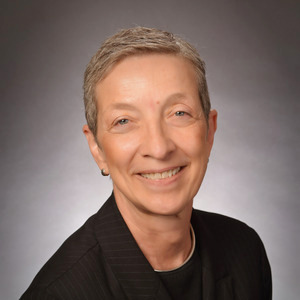 President/CEO
614-545-9014
kbrod@leadingageohio.org
Is the association's primary spokesperson
Oversees staff and daily operations
Promotes LeadingAge Ohio's position and public policy goals to elected officials; staff liaison to Advocacy Committee
Responsible for implementing LeadingAge Ohio's strategic direction
Works with LeadingAge Ohio Board of Directors
Staff liaison to Human Resources Committee
Patrick Schwartz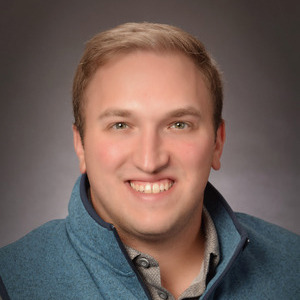 Director of Strategic Communications
614-545-9026
pschwartz@leadingageohio.org
Serves as lead member communications and media strategist for key association initiatives
Oversees digital strategy, including websites, newsletters and social media channels
Provides strategic direction for communicating organizational goals and achievements to members, partners, policy makers and the media
Serves as primary contact for media inquiries