Career Center
There are approximately 160,000 open positions in Ohio. LeadingAge Ohio members engage with 400,000 Ohioans that have the potential to positively impact this need. LeadingOhio and the Office of Workforce Transformation are partnering to pay it forward… Click on the image below to learn more.

---
LeadingAge Ohio Member Career Center
As with many employers in today's economy, recruiting and nourishing dedicated employees is a priority of LeadingAge Ohio membership. To help meet this need, LeadingAge Ohio has developed the Career Center, helping employers and potential employees to match up through online job postings. Please click on the link below to see the job details.
LeadingAge Ohio members can submit a job listing via email to Corey Markham, Director of Corporate Relations and Initiatives, at cmarkham@leadingageohio.org
Questions regarding job listings? Call Corey at 614-545-9015
Current Listings
Workforce Resources
Careers That Love You Back
Need Help?
Corey Markham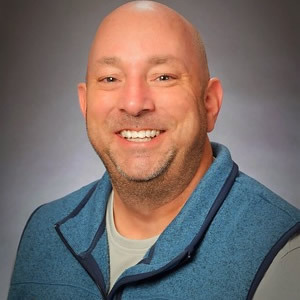 Director of Corporate Relations and Initiatives
614-545-9015
cmarkham@leadingageohio.org
Oversees database and meeting registry
Manages office technology systems
Oversees maintenance of office operations and production
Associate Membership/Partner Program staff liaison
Point of contact for Trade Show