Complete Story

06/19/2015
EM Residency Spotlight
Submitted by University Hospitals Regional Hospitals Emergency Medicine Residency
We are honored to be featured in this month's Ohio ACEP eNewsletter. Our EM program is young, and we are excited to be welcoming our new interns, marking the third class of residents to enter our program. Exciting changes are underway for our residency – both with improvements to the curriculum as well as additions to our faculty.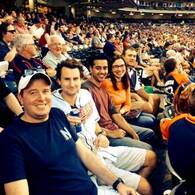 UH Regional Hospitals Emergency Medicine Residency endeavors to produce exceptional emergency physicians, emphasizing diversity of experiences as a mainstay of their training. The residents benefit from rotating through a variety of Emergency Department settings throughout the Cleveland-Akron area: an academic tertiary care center, community EDs, and a rural emergency department. This exposure will produce well-rounded residents who will graduate aptly prepared to enter any clinical practice setting.

At both the resident and attending level, we at UH Regional Hospitals EM program are dedicated to community service. Our residents contribute to event medicine locally, staffing the first aid stations of Cleveland Browns home games as well as at area concerts. On a more global level, multiple faculty members join the medical brigade, providing medical services abroad. In the near future, we anticipate residents' participation in global medicine as well.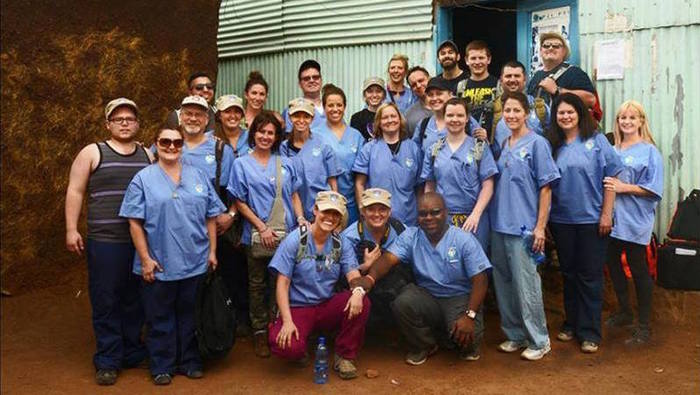 There are so many more reasons why UH Regional Hospitals is a fun program to be a part of! Throughout the year we have both social and educational activities in which both residents and faculty partake: from attending Cleveland Indians games to Journal Club to afternoon BBQs to ultrasound cadaver procedure lab to so much more.
To learn more about our program, please check out our website!
We at Ohio ACEP thank the University Hospitals Regional Hospitals EM Residency for sharing this information with our members!
---