Ohio ACEP Advocacy Day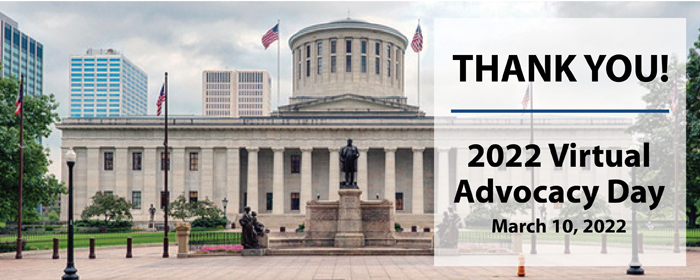 Thank you for advocating for Emergency Medicine!

A very big thank you to everyone who joined us for Ohio ACEP's 2022 Virtual Advocacy Day on March 10!

We appreciate our physician members who met with legislators to share their experiences, personal stories and first-hand knowledge about our profession. Many connections were made and we thank the legislators who took the time to meet with our members.