Exhibit & Sponsorship Opportunities
With nearly 1,600 members, including attending physicians, emergency medicine residents, and medical students, The Ohio Chapter of the American College of Emergency Physicians (Ohio ACEP) is proud to be one of the largest and most active chapters in the country.
If you are interested in communicating directly with Ohio emergency physicians and EMS professionals, consider exhibit and sponsorship opportunities at one of the annual events hosted by Ohio ACEP. Ohio ACEP also facilitates Board Review courses that attract a national audience of emergency physicians and residents. Each event offers exhibit opportunities, as well as the chance to maximize your investment with sponsorship and partnership options. We welcome vendors that market educational tools, software, and patient management solutions, as well as publishers and non-profit organizations.
We would be happy to help you identify those that would best suit your marketing objectives.

Contact Ohio ACEP to discuss how your organization can be a featured part of our upcoming events.


Calendar of Events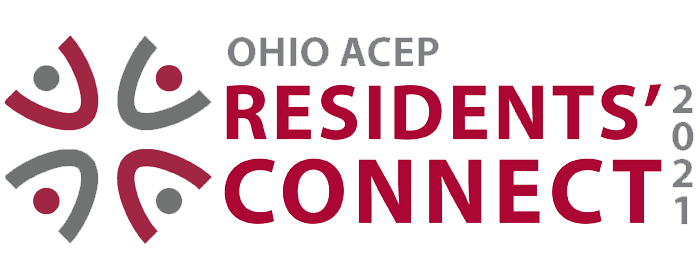 Ohio ACEP EM RESIDENTS CONNECT 2020
August 2020 (Virtual Event)
Who Participates? Ohio emergency medicine residents, medical students, residency program directors and chapter leaders.

Ohio boasts nearly 20 Emergency Medicine residency programs so don't miss out on one of the best opportunities to reach with Ohio's Emergency Medicine residents and medical students

Ohio ACEP has decided to postpone hosting a "live" Residents' Assembly until August 2021. However, we are not postponing Ohio ACEP's commitment and connection to our EM Residents as this year's event will be transitioned to Ohio ACEP's EM Residents' Connect 2020!

This virtual and on-demand event will be accessible to Ohio's EM Residents through 2020. It will provide individuals Life After Residency content, a virtual exhibit hall, lectures, panel discussions and exhibitor resources including an 'exhibit hall in a box' that will be sent to each Ohio EM Residency Program.

The sponsor and exhibitor options are outlined in the prospectus. Take a look and help us get creative as we strive to make creative connections with Ohio EM residents.

Residents' Connect 2020 Exhibitor & Sponsor Prospectus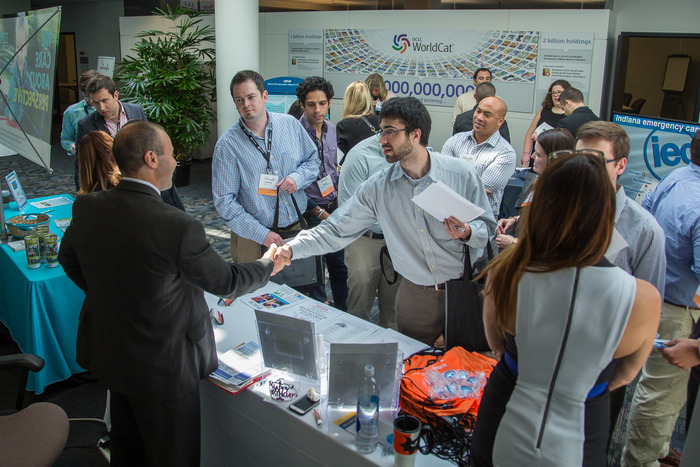 Ohio ACEP EM Assembly
Check Back for 2021 Date (Columbus, OH)
Who Attends? Ohio emergency medicine attending physicians and residents, chapter and national ACEP leaders.

The Emergency Medicine Assembly blends the best in advocacy and medical education with the Ohio ACEP Annual Awards and Board of Directors' elections. It is attended by Ohio's top leaders in Emergency Medicine and will allow you the opportunity to network with Ohio's Emergency Medicine decision-makers!
---